Welcome to
True Beauty
San Diego Plastic Surgery
Led by renowned board certified plastic and reconstructive surgeon Dr. Brian Reagan, True Beauty provides safe and effective cosmetic treatment by combining science and art. Our practice utilizes the most up-to-date and cutting-edge technologies with world-class experience and skill to create results that are both long-lasting and natural-looking. Using a personalized approach, we customize each patient's treatment with his or her specific needs and unique beauty in mind. Whether you desire a subtle tweak or a dramatic enhancement in your appearance, our team possesses the technology, knowledge and skill to make your cosmetic dreams a reality.







Brian Reagan, M.D. F.A.C.S
Medical Director
Brian Reagan, MD, FACS, is one of the nation's top plastic and reconstructive surgeons, whose commitment to excellence is well known by both his peers and patients. Upon graduating from the University of California, San Diego's Revelle College, Dr. Reagan attended Cornell Medical College and The New York Hospital, where he conducted award-winning research in the science of healing. He went on to train under the tutelage of several world-recognized plastic and reconstructive surgeons at the University of Texas at Southwestern, home to one of the top plastic surgery training programs in the nation. As a leader in the industry, Dr. Reagan has authored several scientific articles on his areas of expertise and interest including facial rejuvenation, rhinoplasty and breast reconstruction.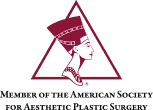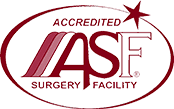 our Staff
Cosmetic Surgery & Medicine in San Diego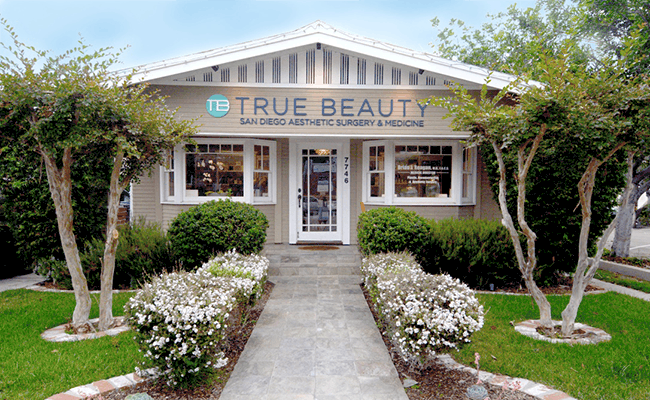 In 2000, Dr. Reagan returned to beautiful San Diego to establish True Beauty San Diego Aesthetic Surgery & Medicine. Four years later he was awarded the Top Doc Award and recognized as a Physician of Exceptional Excellence by the San Diego County Medical Society. Dr. Reagan established True Beauty to help individuals achieve — and even exceed — their beauty needs. He is joined by a team of licensed and experienced medical aestheticians and nurses that share his passion for providing high-quality and personalized care.

Featured Plastic Surgery Procedures