Breast Reconstruction

in San Diego & La Jolla
What is Breast Reconstructive Surgery?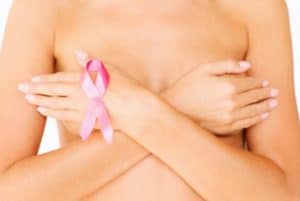 Breast reconstruction following mastectomy or lumpectomy is undoubtedly one of the most rewarding procedures we perform at True Beauty San Diego Aesthetic Surgery & Medicine. By recreating all or part of the breast mound and nipple, breast reconstruction can help relieve some of the physical and emotional distress brought upon by breast cancer. When planned and performed by a talented and skilled breast reconstruction surgeon, breast reconstruction can restore a normal breast appearance while boosting self-confidence and improving quality of life.
Whether you have previously undergone a mastectomy or lumpectomy or are preparing to do so, breast reconstruction can help make you feel whole again. Our world-class compassionate team at True Beauty will work with you and your oncology team to design a safe and effective treatment plan that achieves the most aesthetically pleasing and natural-looking results.
Are You a Candidate for Breast Reconstruction?
You may be an ideal candidate for breast reconstruction if you:
Want to reconstruct a normal breast shape and size to one or both of the breasts
Wish to restore symmetry to your breasts if only one breast has been altered
Are not undergoing a type of cancer treatment that does not interfere with breast reconstruction
Breast reconstruction can be performed at the same time as a mastectomy/lumpectomy (immediate reconstruction) or sometime later (delayed reconstruction). Our team can advise you on the best course of treatment for you based on your needs and personal preferences.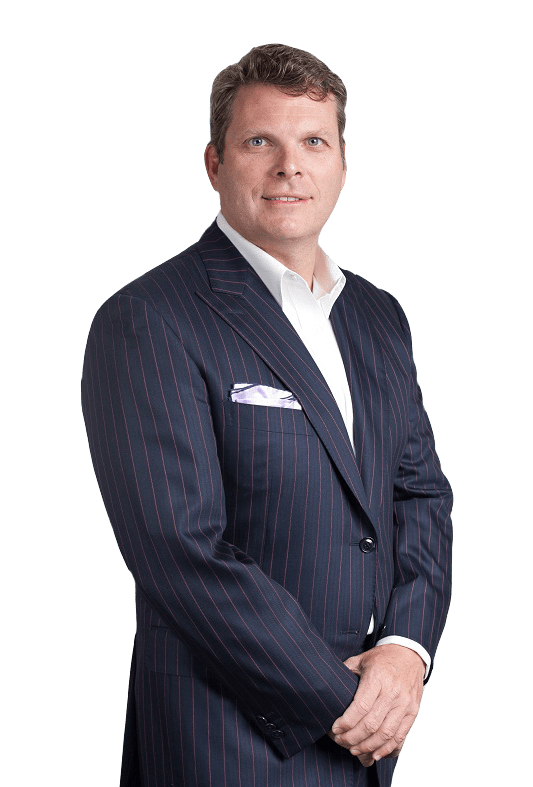 Brian Reagan, MD, FACS
Dr. Brian Reagan is a board-certified plastic surgeon and founder of True Beauty San Diego Aesthetic Surgery & Medicine. Dr. Reagan is renowned for his surgical skills and commitment to patient satisfaction. Dr. Reagan has been featured on local media outlets, including ABC 10, and recognized as one of the "Best Plastic Surgeons in San Diego" by San Diego Magazine, and "Best Plastic Surgeons in La Jolla" by La Jolla Light Newspaper.
Request a Consultation

Breast Reconstruction Options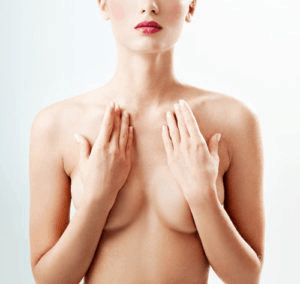 Breast reconstruction is a highly individualized procedure; True Beauty will consider a number of factors when designing your treatment plan, including your body type and amount of tissue available. Our plastic and reconstructive surgeon, Dr. Brian Reagan, is experienced and skilled in reconstructing the breasts using the following techniques:
Flap Reconstruction
In this technique, the breast mound is reconstructed using tissue harvested from another body area. TRAM (transverse rectus abdominis muscle) flap uses skin, tissue and fat from the lower abdominal tissue. Latissimus dorsi flap reconstruction uses donor tissue, skin and fat from the back.
Tissue Expander with Breast Implants
A device called a tissue expander is used to create a pocket in the breast tissue to make space for a breast implant. Breast implants can be either saline or silicone gel. Each type has advantages and disadvantages that our team can discuss with you during your consultation.
The nipple and areola are usually reconstructed several months after the breast has healed from reconstruction. Our reconstructive surgeon can recreate a normal looking areola and nipple using several techniques, including skin grafting and tattooing.
How to Learn More about Breast Reconstruction
True Beauty would be happy to discuss your breast reconstruction options during an in-office consultation. To learn more, please contact us by calling (858) 454-SKIN (7546) or sending us an email today.