Non-Surgical Facial & Body Contouring

San Diego & La Jolla, CA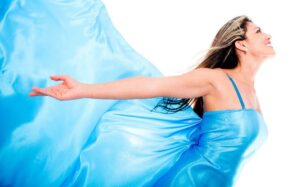 Some of the most exciting developments in plastic surgery are the technological innovations that actually make surgical procedures less necessary for certain patients.
This is especially true of new contouring techniques that have become front-line defenses against sagging skin and stubborn pockets of fat.
True Beauty is proud to offer contouring breakthroughs that use the most advanced InMode minimally invasive devices to firm up skin, shrink fat cells and stimulate the production of collagen, nature's remarkable fountain-of-youth protein.
AccuTite
The compact AccuTite device focuses the invisible power of radiofrequency (RF) energy to agitate subdermal layers of tissue, and in the process shrink pockets of fat, add flexibility and tone to skin and stimulate the production of collagen.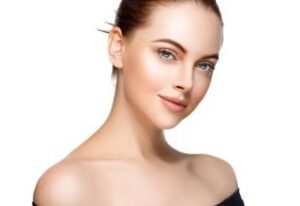 For quicker elimination of fat, AccuTite can be combined with liposuction.
With the use of a local anesthetic, an electrode is inserted under the skin with a thin probe. The electrode works in concert with the AccuTite device on the surface, which generates RF energy that liquefies fat cells by raising their temperature, while also tightening skin.
Because of its size, the device is a popular way to treat the brows, eyelids, chin and areas around the lips. It is also used for less expansive areas of the body, such as the knees and upper arms.
FaceTite
FaceTite uses the same technology as AccuTite and is ideal for the treatment of sagging and fat deposits on the jowls, cheeks and neck. It is sometimes combined with liposuction or microneedling to magnify its impact.
Liposuction quickens the pace of fat elimination, while microneedling triggers the body's healing response with hundreds of tiny "micro injuries." The result is a flood of restorative collagen in the target area.
As with AccuTite, the technique involves a thin probe and local anesthetic, and is performed during a short appointment in the doctor's office. It has the added advantage of being able to penetrate tissue more deeply than some other RF devices.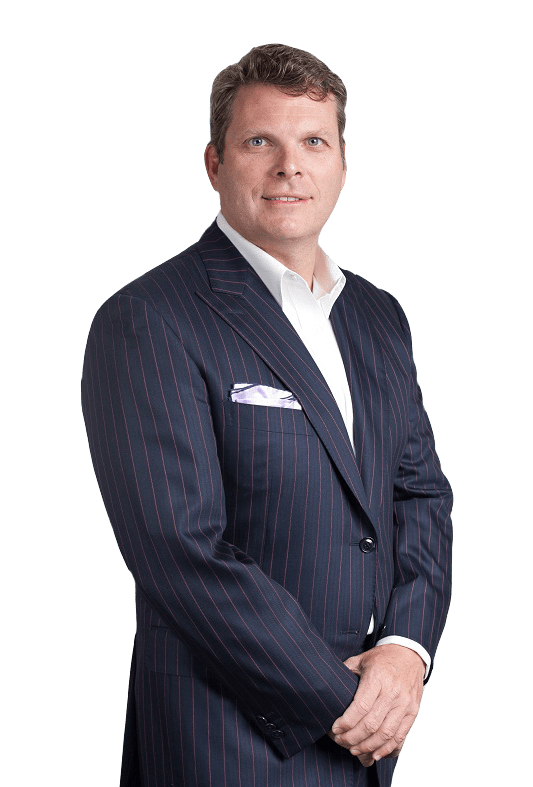 Brian Reagan, MD, FACS
Dr. Brian Reagan is a board-certified plastic surgeon and founder of True Beauty San Diego Aesthetic Surgery & Medicine. Dr. Reagan is renowned for his surgical skills and commitment to patient satisfaction. Dr. Reagan has been featured on local media outlets, including ABC 10, and recognized as one of the "Best Plastic Surgeons in San Diego" by San Diego Magazine, and "Best Plastic Surgeons in La Jolla" by La Jolla Light Newspaper.
Request a Consultation

BodyTite
BodyTite applies RF technology to larger areas of the body, shrinking fat and tightening skin in the thighs, hips and abdomen. It is especially effective at targeting pockets of fat that resist a patient's best efforts to exercise regularly and lose weight.
BodyTite is also a popular choice for treating moderate cases of gynecomastia (the development of male breasts).
When it is used in conjunction with liposuction for larger areas, IV sedation is often substituted for a local anesthetic.
Morpheus8
Morpheus8 combines microneedling with the advanced RF technology of the "Tite" family of devices.
The RF energy is applied directly, deep in the skin via the insertion of tiny needles, rather than the interplay between a device and a subdermal electrode. As the RF energy warms fat cells, the thin needles trigger the body's healing response, drawing significant amounts of collagen to the site of each tiny puncture.
Morpheus8 is typically administered in a series of three sessions, a month or more apart. In addition to its ability to smooth fine lines and wrinkles, Morpheus8 is also highly effective at treating hyperpigmentation, acne scarring and sun spots.
Learn More about Non Surgical Facial & Body Contouring
For more information on facial and body contouring options, please schedule a consultation with Dr. Reagan at the La Jolla office of True Beauty San Diego Aesthetic Surgery & Medicine. Email or call (858) 454-SKIN (7546) today.