IPL Photofacial

San Diego & La Jolla
Lumenis One IPL
As the population ages, ever-increasing numbers of people are interested in improving their appearance. IPL photorejuvention can help restore the skin's youthful appearance.
IPL (Intense Pulsed Light) improves the appearance of sun damaged skin, removes age spots (sun-induced freckles), most benign brown pigments, and redness caused by broken capillaries through a process called photorejuvenation for face and body. The process is ideal for patients with active lifestyles because the procedure requires no downtime and has a low risk of side effects.
The gentle, non-ablative treatments use broad spectrum light to treat the face, chest, neck and hands virtually anywhere that sun damage shows.
Age spots, Freckles, Mottled Pigmentation, Rosacea, Ruddy Complex, Spider Veins, Sun Damage, and Sun Spots.
Treatment Details
Before treatment begins, the patient is numbed for 10 minutes, a cold gel is then applied and protective eye-wear is placed on the patient. During the treatment, the surface of the IPL hand piece is placed on to the skin and light is delivered to the skin surface in pulses. Patients may or may not experience discomfort during the procedure. Brown spots appear darker and continue to darken up to 10 days, often appearing like coffee grounds, and then begin to flake away. Hyperpigmentation, broken capillaries and redness improve with one or more treatments depending on the severity of damage. Patients should be able to return to normal activities immediately after treatment. Patients need to avoid any sun exposure without adequate sunscreen during IPL treatments. In general, excellent long term results can usually be achieved with a series of 4 to 6 treatments.
Photorejuvenation offers dramatic improvement to multiple conditions, creating younger, smoother and healthier-looking skin with little or no downtime.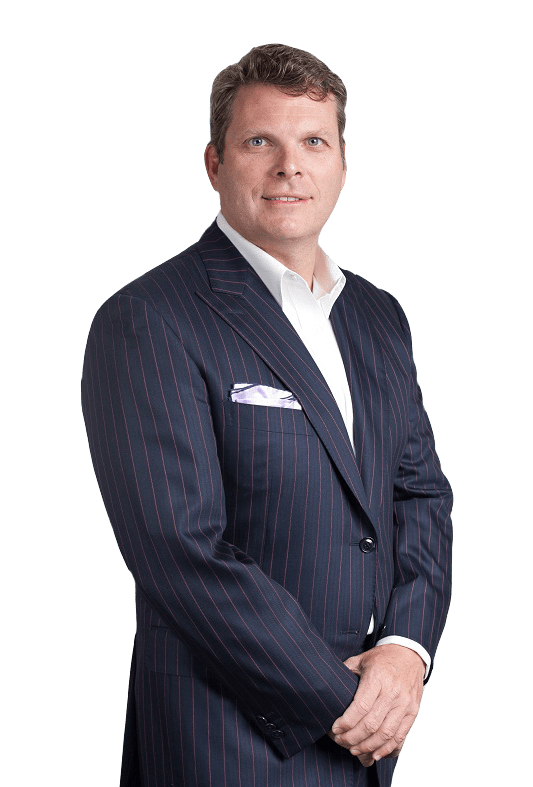 Brian Reagan, MD, FACS
Dr. Brian Reagan is a board-certified plastic surgeon and founder of True Beauty San Diego Aesthetic Surgery & Medicine. Dr. Reagan is renowned for his surgical skills and commitment to patient satisfaction. Dr. Reagan has been featured on local media outlets, including ABC 10, and recognized as one of the "Best Plastic Surgeons in San Diego" by San Diego Magazine, and "Best Plastic Surgeons in La Jolla" by La Jolla Light Newspaper.
Request a Consultation

What makes Lumenis One Photorejuvenation special?
Lumenis One is a true fourth generation Intense Pulsed Light system with patented state of the art technology which optimizes power, with an intense pulsating light delivery to provide maximum results, comfort and safety. Lumenis invented IPL and continues to perfect it. Advanced technology can be expensive. While other practices may promote similar treatments with cheaper, lower-powered technology, there is a visible difference in results.
Our practice believes in providing only the very best treatment for our patients and made the investment in the Lumenis One.
---
How does the Lumenis One work?
Lumenis One delivers a special range of wavelengths of light in customizable pulses through a sapphire tip gently onto your skin. The light is absorbed superficially by broken capillaries and dark pigment and/or deeper by larger vessels and collagen. Dilated capillaries will coagulate, darken and fade, pigmented lesions will darken and slough off while new collagen fibers are laid down to help decrease the formation and appearance of wrinkles. IPL treatments give the skin a renewed and more youthful appearance.
What areas can be treated with IPL Photofacial?
Photorejuvenation ONE with the Lumenis One system can be used to treat any area of the body. The most common areas are the face, neck, chest and hands.
Why are multiple IPL treatments necessary?
Depending on the number of conditions you are treating and the severity of each, a series of four to six treatments sessions may be recommended. You can return to work the same day and resume all your regular activities. By dividing the full program into several treatments, the procedure provides gradual improvement with very low risk, preserving the convenience of a "no downtime" procedure.
Recommended to help clarify stubborn acne breakouts
IPL Acne Clarifying Facial or Back Treatment
All treatments available in a series at special pricing. Please call for details!