Breast Implant Revision

San Diego & La Jolla, CA
Dr. Reagan often performs revision breast surgery on patients operated elsewhere. Many of these patients were never happy with their original result. In some cases, changes occurred over time to yield an unsatisfactory result. Implants, if involved, will likely be replaced (implant exchange). Sometimes the space of the implant needs to be changed (pocket exchange). Often a breast lift (mastopexy) is necessary to get an amazing result.
Did your breast augmentation procedure fall short of your goals? Or, have your breasts and/or preferences changed over time? No matter what the reason is, achieving your ideal breasts is still possible with breast revision surgery. True Beauty San Diego Aesthetic Surgery & Medicine has a long track record of successful breast augmentation results. Thanks to our stellar reputation, our practice also receives referrals for women who are unhappy with their initial breast augmentation results or have developed a complication. Led by plastic surgeon Dr. Brian Reagan, our compassionate team focuses on delivering true patient satisfaction. We will work diligently to create the breast size and shape that will make you feel the most confident in your skin.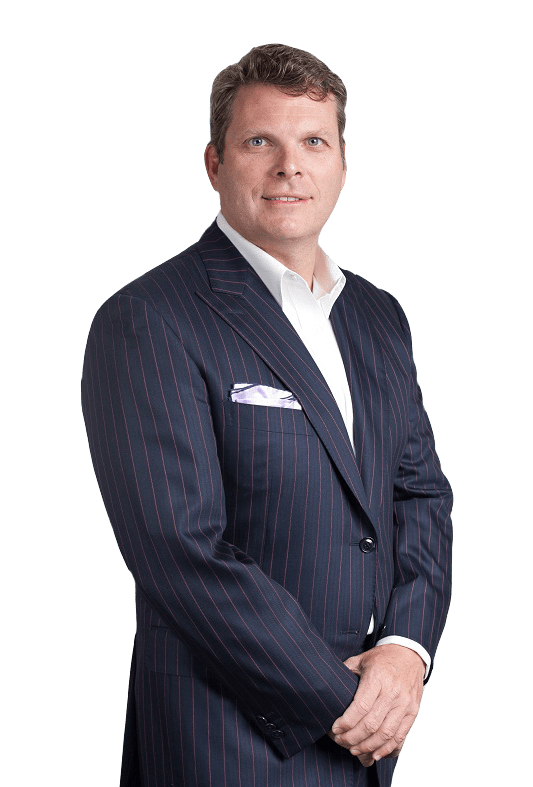 Brian Reagan, MD, FACS
Dr. Brian Reagan is a board-certified plastic surgeon and founder of True Beauty San Diego Aesthetic Surgery & Medicine. Dr. Reagan is renowned for his surgical skills and commitment to patient satisfaction. Dr. Reagan has been featured on local media outlets, including ABC 10, and recognized as one of the "Best Plastic Surgeons in San Diego" by San Diego Magazine, and "Best Plastic Surgeons in La Jolla" by La Jolla Light Newspaper.
Request a Consultation

Is Breast Revision Right for You?
Breast revision may be right for you if you wish to:
Change the size, shape or position of your breast implants
Replace one type of breast implants with another type
Replace breast implants that have leaked, ruptured or suffered another complication
Remove breast implants without replacing them
True Beauty is committed to making your breast enhancement goals a reality. The first step is to meet with you one-on-one and discuss your aesthetic concerns and goals. Once we evaluate your breasts and anatomy and get a thorough understanding of the results you seek, we can design a treatment plan that best suits your case.
Breast Revision Options
Breast revision surgery is an outpatient procedure, performed under general anesthesia. There are several approaches our plastic surgeon can use to perform breast revision:
Replacing breast implant type with another type
Your saline implants can be replaced with silicone gel implants, or vice versa. This type of breast revision surgery is relatively straightforward; the replacement implants are typically inserted through the same incisions used for the initial augmentation surgery.
Replace your breast implants with another size
Implants can be replaced with a bigger pair by enlarging the "pockets" in the natural breast tissue. Or, implants can be swapped for a smaller size by reducing the pockets.
Remove implants altogether
If you no longer desire breast implants, or have developed a serious complication, our team can remove your implants altogether. If needed, we will treat skin that has stretched out from the breast implants.
Correct capsular contracture
Capsular contracture is a complication in which the tissue surrounding the implant (known as the capsule) and the implant harden. Our team can remove the implant and replace it with another one.
Correct implant malposition
Implant malposition occurs when the implant pockets are created too far apart or too close together, causing the breasts to appear distorted and unnatural. We can correct implant malposition by modifying the implant pockets and relocating them to a more appropriate and natural-looking position.
Achieve Your True Beauty with Breast Revision Surgery
True Beauty would be happy to discuss your breast revision options during an in-office consultation. To learn more, please contact us by calling (858) 454-SKIN (7546) or sending us an email today.