Dermaplaning in

San Diego & La Jolla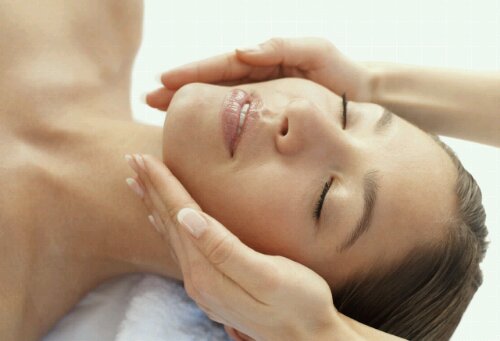 Want to get Dermaplane in San Diego? At True Beauty in La Jolla, we offer dermaplaning for patients who want fresh, rejuvenated skin.
Dermaplane Overview
Dermaplane is a highly efficient, safe, physical exfoliation procedure used to clear away dry, dead, superfluous skin layers and facial hair. This clinical procedure is performed by a medical skincare specialist trained in the use of a modified surgical blade designed specifically for this procedure. This exfoliation treatment immediately diminishes the appearance of dry, fine lines that are evident on aging skin. Dermaplaning also increases the rate of absorption of pharmaceuticals and skincare products by removing dead skin cells that are functioning only as a barrier and not as protection. Once the dry, hardened surface cells are removed, skin once again has a healthier, more glowing appearance. This popular procedure is used in medical skincare as the first step in the Micropeel chemical exfoliation treatment.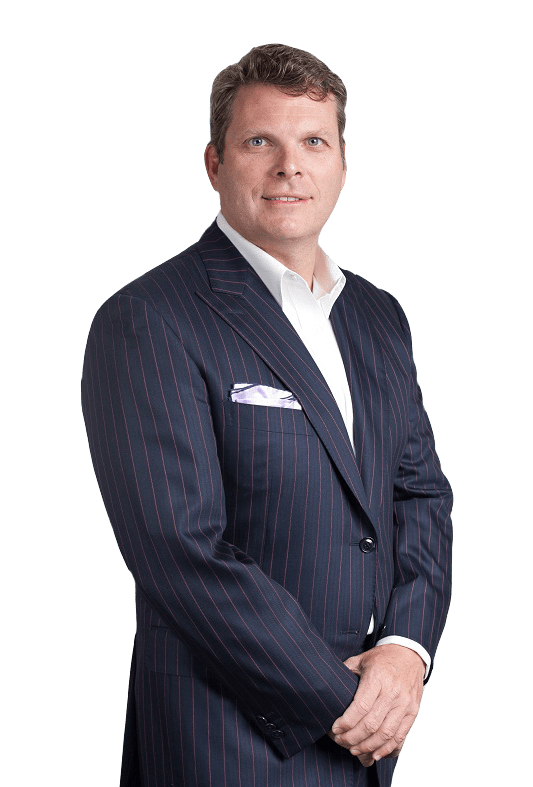 Brian Reagan, MD, FACS
Dr. Brian Reagan is a board-certified plastic surgeon and founder of True Beauty San Diego Aesthetic Surgery & Medicine. Dr. Reagan is renowned for his surgical skills and commitment to patient satisfaction. Dr. Reagan has been featured on local media outlets, including ABC 10, and recognized as one of the "Best Plastic Surgeons in San Diego" by San Diego Magazine, and "Best Plastic Surgeons in La Jolla" by La Jolla Light Newspaper.
Request a Consultation

Dermaplaning Costs
Full Face $90
Lip $20
Chin $25