Non-Surgical Cosmetic Treatments

San Diego & La Jolla
Whether you wish to turn back the clock or achieve skin that glows from within, a non-surgical treatment with True Beauty San Diego Aesthetic Surgery & Medicine may be just what you need. Virtually painless and effective, our non-surgical treatments are customized to meet the needs and goals of each patient. Each treatment begins with an in-office consultation and comprehensive skin evaluation with one of our expert aestheticians, which allows us to design a personalized treatment plan of action. Once you're ready, you can sit back and relax in our calm and spa-like office while our team does what we do best: provide expert treatment to help you look and feel your best.
Please click on the links below to learn more about the non-surgical treatments and services we offer.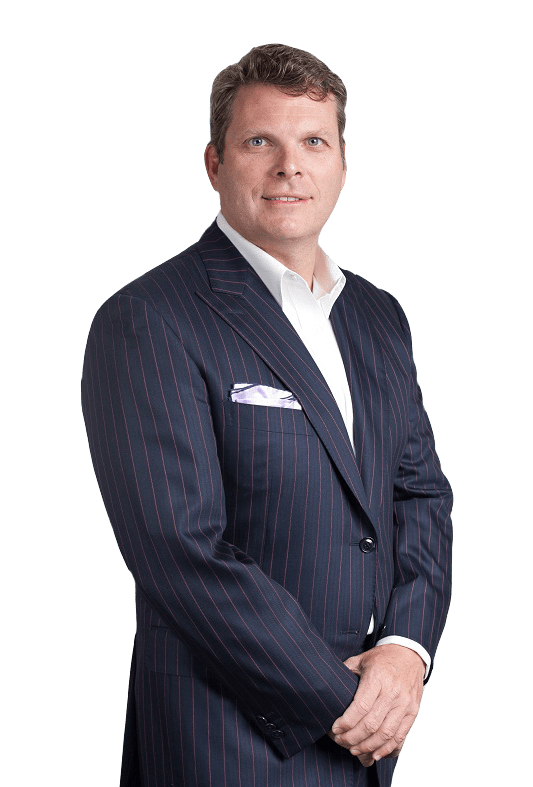 Brian Reagan, MD, FACS
Dr. Brian Reagan is a board-certified plastic surgeon and founder of True Beauty San Diego Aesthetic Surgery & Medicine. Dr. Reagan is renowned for his surgical skills and commitment to patient satisfaction. Dr. Reagan has been featured on local media outlets, including ABC 10, and recognized as one of the "Best Plastic Surgeons in San Diego" by San Diego Magazine, and "Best Plastic Surgeons in La Jolla" by La Jolla Light Newspaper.
Request a Consultation

Nourish and revitalize your skin with one of our facial peels. Each facial peel is made of a blend of professional-grade ingredients designed to cleanse the skin of impurities and improve aged or damaged skin. Peels are adjusted in strength to match each patient's skin type and condition. Depending on the specific treatment, peels can treat wrinkles, fine lines, poor skin texture, hyperpigmentation, acne, rosacea, skin laxity, enlarged pores and other skin imperfections caused by aging or sun damage.
Injectables
Cosmetic injectables are a quick and effective way to look younger and more attractive. Botox, the most popular injectable on the market, smooths out crow's feet, laugh lines and other wrinkles and fine lines. Dermal fillers add volume to facial areas that have become sunken over time. They can also be used to fill in wrinkles, lines and creases, or plump the lips. True Beauty offers an array of dermal fillers, including hyaluronic acid fillers (e.g., Juvederm, Restylane) and collagen based fillers (e.g., Sculptra, Bellafill). We are also excited to offer Kybella, the first injectable product to treat submental fat ("double chin") and create a sleeker and more youthful jaw and neck line.
Laser Treatments
Laser treatments treat various imperfections on the skin with little to no downtime. Among our most popular treatments is Fraxel repair, which uses a high-intensity carbon dioxide laser to penetrate deep into the skin and treat rough skin, wrinkles, skin laxity and age spots. For sun-damaged skin, we offer intense pulsed light (IPL) therapy, a gentle and non-ablative treatment that is safe to use on all skin types. IPL can treat age spots, redness, rosacea and most benign brown pigments. Finally, smooth and hairless skin can be achieved painlessly thanks to laser hair removal.
Proven and Effective Skin Care You Can Trust
Using the latest technologies and treatments skin care has to offer, True Beauty is ready to meet all of your skin care needs. To discuss your cosmetic goals with a member of our team, please schedule an in-office consultation. Contact us by calling (858) 454-SKIN (7546) or sending us an email today.