Acne Treatments

San Diego & La Jolla
Aging & Acne Overview
As skin ages, sources that keep the skin firm, such as collagen and elastin fibers, begin to weaken, causing the skin to become loose and shapeless. As a result, skin looks thinner and less supple. The first signs of aging usually begin to show in the neck, around the mouth and eye area. Overall, the skin looks less plump and elastic.
What should I avoid to prevent premature aging?
The sun is the major cause of unwanted premature aging. How wrinkled your skin becomes depends largely on how much sun you have been exposed to in your lifetime. Smoking, excessive alcohol consumption and stress also play a major role in premature aging.
What can I do to prevent further aging and improve damaged skin?
The first step to slow down premature aging is prevention of further skin damage. Sunscreen, antioxidants and the use of retinols are the foundation for prevention of premature aging. Repair of damaged skin through conventional and medical aesthetics may be necessary to rejuvenate the skin. Finally, commit to restore damaged skin by consistent use of a properly prescribed skin care regimen and regular skin care treatments. These steps will rejuvenate aged skin through continuous moisture balance, cellular renewal, and the production of collegen and elastin to improve overall skin health. All steps are crucial for youthful skin.
What acne myths make blemish-prone skin worse?
You can dry up blemishes.
Blemishes are caused by dirty skin.
You can spot-treat blemishes
If it tingles it must be working.
What should I do to avoid worsening my blemish-prone skin?
Avoid harsh or irritating skin-care products.
Treat acne-prone skin gently.
Avoid washing your face with bar soaps or bar cleansers of any kind.
Do Not Pick! Although tempting, doing so can cause the blemish to rupture and increase the chance of scarring.
Avoid placing anything extremely hot or cold on the skin to treat acne or encourage healing.
Avoid thick, waxy hair styling products if your hair touches any part of your face.
Acne Skin Care Regimen
TB Acne Kit
TB Acne Clearing Cleanser
TB Acne Clearing Salicylic Pads
TB Acne Clearing Gel
TB Acne Healing Mositurizer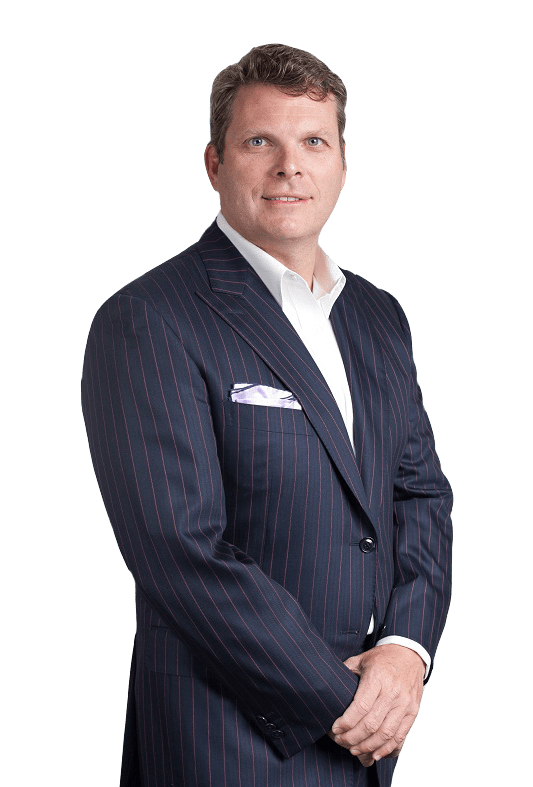 Brian Reagan, MD, FACS
Dr. Brian Reagan is a board-certified plastic surgeon and founder of True Beauty San Diego Aesthetic Surgery & Medicine. Dr. Reagan is renowned for his surgical skills and commitment to patient satisfaction. Dr. Reagan has been featured on local media outlets, including ABC 10, and recognized as one of the "Best Plastic Surgeons in San Diego" by San Diego Magazine, and "Best Plastic Surgeons in La Jolla" by La Jolla Light Newspaper.
Request a Consultation

The first step to slow down premature aging around the eyes is prevention from further damage. Sunscreen and the use of antioxidants are the foundation for prevention of premature aging. Repair of aged eyes through conventional and medical aesthetics may be necessary to achieve eye rejuvenation. Finally, commit to regular skin care treatments and the use of a properly prescribed eye product(s) to regenerate collagen and elastin production, cellular renewal and moisture balance.
Consistent prevention and maintenance of the delicate eye area is crucial to preserve youthful eyes. Brow Design is a great way to start your care.
Discoloration, Hyperpigmentation, Melasma & Cholasma are all conditions that give us uneven skin color.
Excessive sun, rashes, acne scars, injuries, hormones and genetics can all cause discoloration. Two primary types of discoloration are post-inflammatory hyperpigmentaion and melasma, also known as sun-derived hyperpigmentation.
Post-inflammatory hyperpigmentation is the darkening of skin due to acne, bad chemical peels, rashes, laser injury or other injuries to skin.
Sun-Derived Hyperpigmentation (Melasma)
Melasma is the darkening of the skin's pigmentation in dark, blotchy markings. Melasma usually effects women and is caused by the female hormone estrogen. Normal in pregnancy (pregnancy mask), this brownish discoloration of the face can happen with birth control pills that contain estrogen.
When hyperpigmentation appears at middle age (Lentigos), this increased pigmentation may be brought on by age or develop in the sun-exposed areas such as the face, neck, chest forearms and hands.
What to Avoid with Acne
Do not pick acne or use harsh irritating products and scrubs
Reduce prolonged sun exposure between 10 am and 2 pm, when the burning rays are the strongest. Sunlight is the leading cause of dark spots on skin, so shade and sunscreen of at least SPF 30 are necessary preventive strategies.
Uneven Skin Texture Due to Sun Exposure
Uneven skin texture due to scarring are a result of your skin's ability to repair wounds from many causes, including, acne, disease, chickenpox and surgery. Prolonged sun exposure make scars more noticeable. This occurs because the skin dries out and loses its important natural moisture and elasticity. When this moisture is lost your scars tend to darken, and heal more slowly. No matter how tempting, do not pick or squeeze pimples. This will almost guarantee a scar.
Professional Acne & Aging Treatments
True Beauty Custom Facial Treatment
Oxygen Opulence Skin Therapy
Micropeel
Cosmoderm Peel
Refinity Peel
IPL Photorejuvenation
Fraxel re:pair
Skin Care Regimen:
Cosmelan
Obagi
Refinity