Facial Rejuvenation

San Diego & La Jolla
Aging gradually changes the elegant proportions of youth, as skin loses collagen, firmness and flexibility.
Skilled La Jolla plastic surgeon Dr. Brian Reagan helps you defy this natural process by building volume, lifting skin, restoring smoothness, and sculpting features with balanced surgical or minimally-invasive solutions. Choose from among many exciting options:
Facelift can pare years from your expression, while brow lift, eyelid surgery and injectables can restore the look of buoyancy and optimism that your friends remember. Even adding a new supple splendor to the neck or softening the angularity of the nose is possible.
In addition, Dr. Reagan has mastered an array of non-surgical techniques to treat imperfections such as scarring, sun spots and pigmentation variations that may have long marred your appearance:
Laser skin resurfacing and chemical peels can reveal the youthful glow hidden beneath a patchwork of lines and furrows.
FaceTite, AccuTite and Morpheus8 radiofrequency (RF) treatments rejuvenate your complexion by firming up skin, shrinking fat cells and stimulating the production of collagen.
Intense energy streams penetrate deeply into subdermal layers, remodeling and resurfacing the skin. RF treatments add new strength and suppleness, while dramatically improving tone and texture.
Morpheus8 magnifies the final result by pairing the benefits of RF facial rejuvenation with microneedling. By triggering your body's natural healing response, pulses of micropunctures flood the skin with a cascade of collagen and elastin.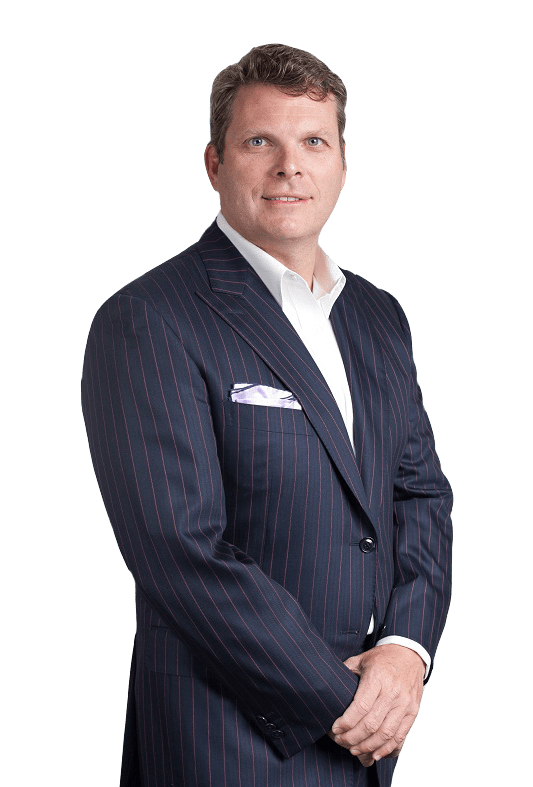 Brian Reagan, MD, FACS
Dr. Brian Reagan is a board-certified plastic surgeon and founder of True Beauty San Diego Aesthetic Surgery & Medicine. Dr. Reagan is renowned for his surgical skills and commitment to patient satisfaction. Dr. Reagan has been featured on local media outlets, including ABC 10, and recognized as one of the "Best Plastic Surgeons in San Diego" by San Diego Magazine, and "Best Plastic Surgeons in La Jolla" by La Jolla Light Newspaper.
Request a Consultation

Brow Lift
Brow lift (or forehead lift) is a type of facial plastic surgery designed to combat the signs of aging. The procedure is typically performed in one of two ways: endoscopic correction or coronal incision. The aim of both brow lift types is to raise sagging brows to reduce/eliminate wrinkles that form across the forehead or around the eyes.
Eyelid Surgery
Drooping eyelids is a common facial issue associated with aging. Eyelid surgery (also called eye lift or blepahoroplasty) is a cosmetic procedure that corrects this issue for a tightened, more youthful appearance. Eyelid surgery targets excess skin, fat and/or muscle of the eyelids that cause drooping or sagging of the upper eyelid, lower eyelid, or both. Eyelid Surgery
Facelift
Facelift surgery (also called rhytidectomy) is an extremely popular facial cosmetic surgery for people seeking to erase the wear and tear signs of aging. Facelift surgery helps to treat facial sagging caused by the loss of skin elasticity, wrinkles and creases of the eyes and mouth, and gets rid of fat deposits that affect facial esthetics. Facelift
Neck Lift
A neck lift is a type of cosmetic plastic surgery treatment performed to help enhance facial rejuvenation. Often performed in conjunction with facial procedures like a face lift or after weight loss surgery, a neck lift typically incorporates liposuction in addition to platysmaplasty and/or cervicoplasty. Neck Lift
Rhinoplasty
Rhinoplasty, also referred to as nose reshaping or rhinoplasty, is a common facial plastic surgery procedure used for cosmetic and reconstructive purposes. Rhinoplasty is a permanent procedure, though revision surgery is not uncommon if the recipient is unhappy with the results. There are various treatment options for rhinoplasty, including primary, secondary and filler rhinoplasty. Rhinoplasty
Non-Surgical
We offer several non-surgical procedures including injectable dermal fillers that can plump lips, soften facial creases, remove wrinkles and improve the overall facial appearance. We also offer laser procedures to smooth away bumps, age spots and scars. Non Surgical Treatments
Facelift FAQs
What are the advantages of combining facelift with a neck procedure?
After facelift, the loose, wrinkled skin of the neck may present a noticeable contrast with your rejuvenated facial appearance.
If you were born with skin that lacks flexibility and resilience, you may develop neck skin that loses integrity and begins to sag. This is especially true in the case of patients who have lost a great deal of weight.
Liposuction, cervicoplasty and platysmaplasty (neck lift) are the main surgical solutions for improving the appearance of the neck. Liposuction removes fat, cervicoplasty eliminates excess skin and platysmaplasty tightens or realigns neck muscles.
If I notice droopiness in a few years, will it be necessary to repeat facelift?
When your facial skin needs a touch-up, there are many noninvasive options to consider:
Laser resurfacing can smooth and tighten the skin, and injectables will fill lines, wrinkles and hollows on your face that make you look older.
New varieties of dermal fillers not only add volume to targeted facial areas, but also trigger the production of collagen, the natural protein that adds strength and flexibility to the skin.
Do men get facelifts?
Although the total female share for the procedure is approximately 90 percent, many men choose facelift to restore a look of vitality that boosts confidence and success in business and social situations.
As an experienced La Jolla plastic surgeon, Dr. Reagan is skilled in tailoring facelift to the preferences and unique facial anatomy of men.
Key considerations are placement of incisions and taking care not to detract from the natural masculine lines of the face. Men typically prefer shorter hair styles, and so hiding the scars of facelift requires both artistry and surgical precision.
Men are also more likely to fear the prospect of a facelift that looks "done" or unnatural, and therefore prefer less change in facial contours.