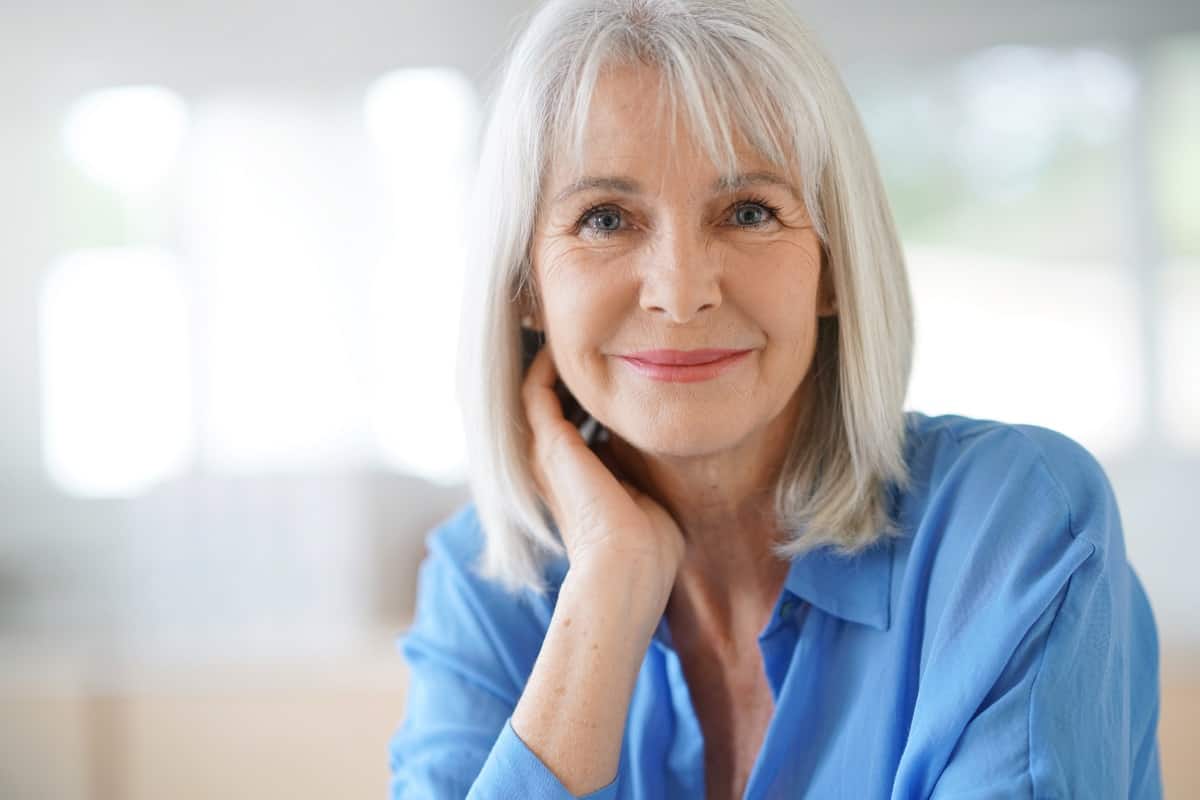 By True Beauty San Diego Aesthetic Surgery & Medicine on October 3rd, 2018
Facelift can provide dramatic results for individuals that wish to turn back the clock on facial aging. If you are considering getting a facelift, you need to understand what the procedure can and can't accomplish. In this post, San Diego plastic surgeonDr. Brian Reagan discusses everything you need to know about facelift surgery.
Good Candidates for Facelift
You may have tried "face toning" exercises to no avail. That's because these movements can't correct sagging skin or remove excess fatty deposits. Even worse, they can actually increase the appearance of fine lines due to repeated flexing of the facial muscles!
Facelift may be the answer you're looking for noticeable and long-lasting results. You may be an ideal candidate for the procedure if you:
Are primarily interested in reducing the signs of aging in the lower two-thirds of your face, such as fatty deposits underneath the jaw, excess skin around the cheeks and creases around the base of the nose and mouth.
Are generally in good health. (There is no hard-and-fast age cutoff for facelift.)
Have realistic expectations of the procedure.
In some cases, a combination procedure may produce the most comprehensive results. For instance, combining facelift and eyelid surgery can rejuvenate the upper, middle and lower facial areas simultaneously. Dr. Reagan can discuss all of your treatment options, including combining procedures, with you during an in-office consultation.
What to Expect after Facelift
The initial facelift recovery period is approximately one to two weeks. However, it may take up to a year for your face to feel normal again as the swelling and bruising subside.
A properly performed facelift should give you a more youthful and recharged appearance. The results can last for years, depending on various factors. You can maintain your results as long as possible with exercise, a healthy diet, and by limiting exposure to ultraviolet rays from the sun. Repeat treatments with Botox and dermal fillers can also prolong your rejuvenated appearance.
How to Find the Right Facelift Surgeon
Do your research and visit the websites and social media pages of several local plastic surgeons. You should specifically look for surgeons that have done a lot of facelift procedures and focus their practice on this area. Always choose a plastic surgeonthat is certified by the American Board of Plastic Surgery.
Once you've narrowed down your list of potential surgeons, schedule an in-person consultation to discuss your goals. There's nothing like a face-to-face meeting to decide which plastic surgeon you trust to enhance your appearance.
Learn More about Facelift
Find out whether facelift is the right choice for you by scheduling a consultation with Dr. Reagan. Call our La Jolla plastic surgery office at (858) 454-7546 to schedule your patient evaluation session.