Revision Rhinoplasty

in San Diego & La Jolla
All of these patients have had a primary rhinoplasty by another surgeon. It is often more difficult to perform revision rhinoplasty because of scar tissue and the uncertainty of the remaining anatomy. Common reasons why patients seek out a revision include the nose being still too big (length or projection) or too collapsed with resultant difficulty breathing. Other reasons include residual fullness above the tip (supratip deformity), irregular dorsum, or persistently wide nasal bones (incomplete osteotomies). All revisions will be performed using the open technique. Sometimes it is necessary to use cartilage grafts from the septum, ear, or rib. – Dr. Brian Reagan
Revision Rhinoplasty in San Diego & La Jolla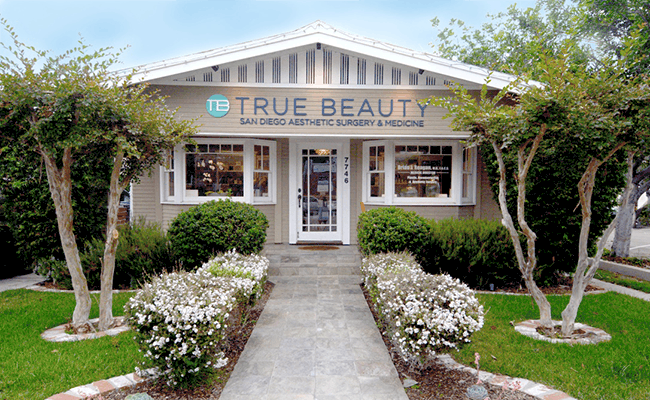 Even the most expertly performed rhinoplasty procedures cannot always deliver the results a patient wants or expects. If you are unhappy with the aesthetic results from your rhinoplasty procedure or have experienced a complication, rest assured that an attractive nose is still possible with a revision rhinoplasty procedure performed by Dr. Brian Reagan. Dr. Reagan is a leading expert in rhinoplasty, thanks to his extensive training at The University of Texas Southwestern (one of the premier centers for rhinoplasty training in the world). He is often invited to lecture on rhinoplasty and revision rhinoplasty at national and international conferences. Dr. Reagan regularly receives referrals for patients of other plastic surgeons that are unhappy with the results of their initial rhinoplasty. Using his expertise and natural artistic ability, Dr. Reagan can help you achieve the attractive and proportionate nose you seek.
Are You a Candidate for Revision Rhinoplasty?
Revision rhinoplasty is performed for two primary reasons. The first is to improve the results of primary rhinoplasty. This may include resizing the nose to enhance facial harmony, reducing the nasal bridge, correcting an asymmetrical nasal tip or another cosmetic imperfection that was over-corrected or under-corrected during primary rhinoplasty. The second reason why some patients seek revision rhinoplasty is to address an unexpected complication that occurred after primary rhinoplasty. This may include a breathing problem that developed since the first procedure.
Because no two revision rhinoplasty cases are alike, Dr. Reagan will tailor his approach during surgery to match your unique needs and goals. It is important to note that you will need to wait at least 12 months after your primary rhinoplasty procedure to allow your initial results to stabilize.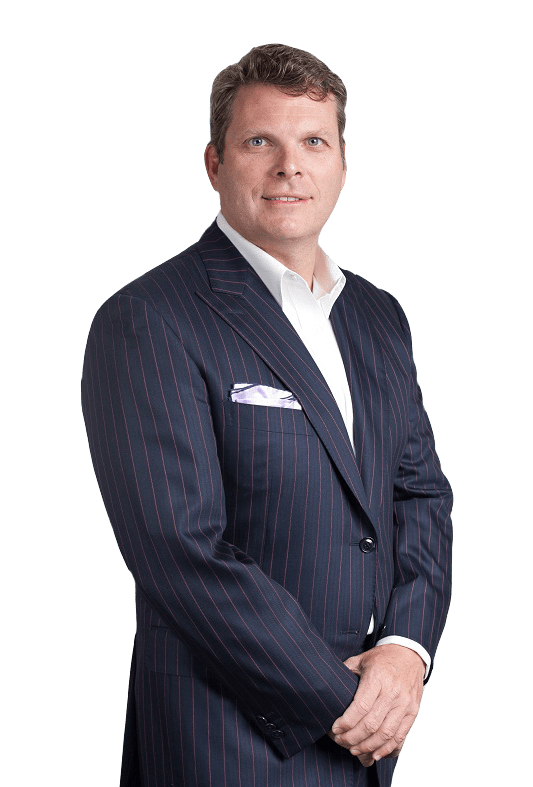 Brian Reagan, MD, FACS
Dr. Brian Reagan is a board-certified plastic surgeon and founder of True Beauty San Diego Aesthetic Surgery & Medicine. Dr. Reagan is renowned for his surgical skills and commitment to patient satisfaction. Dr. Reagan has been featured on local media outlets, including ABC 10, and recognized as one of the "Best Plastic Surgeons in San Diego" by San Diego Magazine, and "Best Plastic Surgeons in La Jolla" by La Jolla Light Newspaper.
Request a Consultation

Revision Rhinoplasty Procedure
Revision rhinoplasty is performed as an outpatient procedure under general anesthesia. Due to its complexity, revision rhinoplasty typically takes longer to perform than primary rhinoplasty. The extent of your revision rhinoplasty procedure will be thoroughly discussed and planned with Dr. Reagan during the pre-operative stages.
Revision rhinoplasty may include refining or re-contouring the existing nasal structures. This can be accomplished by reshaping and/or resizing the nasal bridge, nostrils or nasal tip. If the nose is structurally compromised, Dr. Reagan may use grafts to rebuild the nose. The nasal bone and cartilage will be carefully and precisely molded, and tissue will be added or removed as needed to achieve the desired results. Once Dr. Reagan is done making the agreed-upon modifications, he will close the incisions with sutures and place a nasal splint to support the nasal structure as it heals.
What to Expect During Revision Rhinoplasty Recovery
The recovery phase of revision rhinoplasty is similar to that of primary rhinoplasty, although it may be slightly longer due to the complexity of the procedure. Plan on taking one to two weeks off from work and other normal activities to focus on resting with your head elevated as much as possible. Swelling can be controlled by placing ice packs on and around the nose, while soreness and other discomfort can be alleviated with prescription oral pain medication. The majority of swelling will subside within five to seven days after surgery. At this time, the initial results of revision rhinoplasty will become apparent. However, it may take up to a year for the final results to become visible, once all residual swelling has resolved.
How to Schedule Revision Rhinoplasty Consult
To learn more about revision rhinoplasty, please schedule a personal consultation with Dr. Brian Reagan of True Beauty San Diego Aesthetic Surgery & Medicine. Contact us by calling (858) 454-SKIN (7546) or emailing us today.