Thigh Lift

San Diego & La Jolla, CA
What is a Thigh Lift?
If you have recently lost a lot of weight either through diet and exercise or bariatric surgery, you may have noticeable sagging skin on your body, particularly the lower torso. Because the thighs are a prominent area of the lower torso and overall body, many weight loss patients seek thigh lift to improve their figure and self-confidence. Dr. Brian Reagan of True Beauty San Diego Aesthetic Surgery & Medicine is a highly sought out thigh lift surgeon who has helped thousands of men and women achieve smoother and well-proportioned body contours. Following thigh lift, chafing and skin rashes due to excess skin are no longer an issue. Everyday activities such as walking and exercise become easier and more enjoyable, while patients feel more confident when wearing shorts or bathing suits. The thighs and body appear slimmer, firmer and more attractive overall.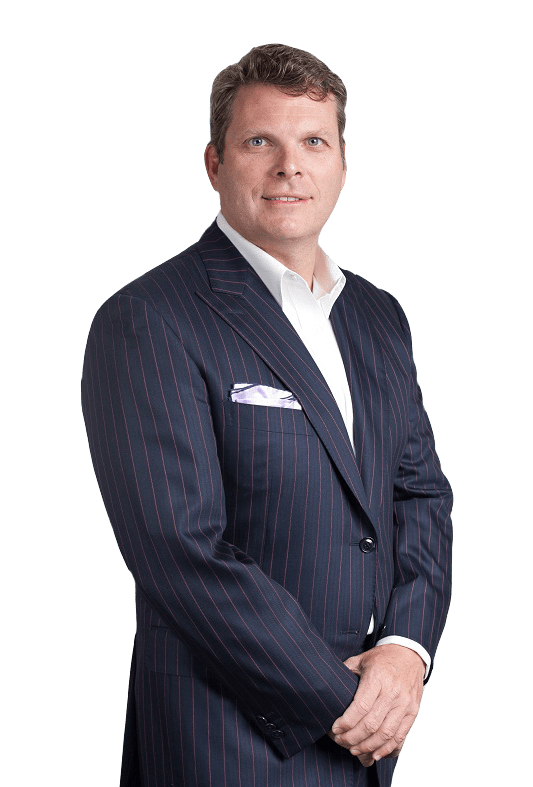 Brian Reagan, MD, FACS
Dr. Brian Reagan is a board-certified plastic surgeon and founder of True Beauty San Diego Aesthetic Surgery & Medicine. Dr. Reagan is renowned for his surgical skills and commitment to patient satisfaction. Dr. Reagan has been featured on local media outlets, including ABC 10, and recognized as one of the "Best Plastic Surgeons in San Diego" by San Diego Magazine, and "Best Plastic Surgeons in La Jolla" by La Jolla Light Newspaper.
Request a Consultation

Ideal Candidates for Thigh Lift
Ideal candidates for thigh lift are individuals who have excess, loose skin on the inner and/or outer thighs due to weight loss, genetics or the natural aging process. Some patients may also have fatty deposits that cannot be removed through diet and exercise alone. If this is the case, Dr. Reagan may recommend incorporating liposuction into your thigh lift procedure.
Dr. Reagan may also recommend combining thigh lift with another body contouring procedure, such as lower body lift or tummy tuck, to achieve more comprehensive results. The doctor will determine whether thigh lift alone or a combination procedure can achieve your desired outcome after meeting with you for an in-office pre-op consultation.
Thigh Lift Procedure
Thigh lift is performed as an outpatient procedure, typically under general anesthesia. To begin, Dr. Reagan creates an incision, typically in the groin and extending downward and wrapping around the back of the thigh. Depending on the amount and location of the excess skin that needs to be excised, Dr. Reagan may use a minimal incision located in the groin area only. Once the incision is made, the doctor will re-sculpt and tighten the underlying tissues for a tauter and smoother appearance. If necessary, he will remove pockets of fat using liposuction. Next, he will excise loose skin and re-drape the remaining skin on the re-sculpted tissues. The incisions will then be closed using sutures and the treatment area will be dressed with bandages and a compression garment to aid the healing tissues.
Recovering from Thigh Lift
The length of recovery for thigh lift varies from patient to patient, but most patients need to take one to two weeks off work and their normal routine, including exercise, bending and lifting. You should rest in a reclining position as much as possible, as this places the least amount of tension on the incision sites. Post-op side effects, including bruising, swelling and tenderness, are normal during this time. Dr. Reagan can prescribe oral pain medication to alleviate any discomfort you may feel. Our True Beauty team will provide you with a detailed list of instructions to follow during your recovery. We will also advise you on when it is safe to return to work, resume exercise and remove the compression garment.
Contact to Learn More about Thigh Lift
To learn more about thigh lift or the other body contouring procedures we offer, schedule a consultation with True Beauty San Diego Aesthetic Surgery & Medicine. Contact us by calling (858) 454-SKIN (7546) or emailing our La Jolla practice today.