Body Lift in

San Diego & La Jolla
In instances of significant weight loss, the lateral thighs and posterior buttocks will droop with noticeable tissue laxity. To correct this deformity, a Circumferential or Full Body Lift will be necessary. The incision is carried around the back, meeting in the midline. Positioning the scars low allow maximum direct elevation of the buttock. Clothing should cover the scars, allowing the mid-waist to be exposed. Recovery is slightly more difficult with a Circumferential Body Lift, and a full 3-4 weeks should be allotted.In cases of severe laxity, either a midline or lateral incision will be necessary. Body Lift – Look at photos and examine scar placement.
Five-Star Service
See What Our Patients Have to Say!

"I had a body lift, breast augmentation, tummy tuck and arm lift. Post opp day 3 I was able to sit up on my own and be alone at my house with my 3 year old and no assistance. I went to 5 consults Dr Reagan was my fifth. I knew he was the right doctor then I saw his quote and was sold. Not only did I like what he had to say his prices beat everyone else by thousands. I am extremely pleased with my body and recovery I am no on day 18 with almost zero discomfort."
If you have recently lost a substantial amount of weight, congratulations! Massive weight loss, whether achieved through bariatric surgery or diet and exercise, is an accomplishment that should be celebrated. Unfortunately, one of the side effects of massive weight loss is loose, hanging skin that no longer contracts well over the smaller body figure. This in turn can lead to physical discomfort (e.g., painful chafing and irritation, limited mobility) and emotional distress.
If you are self-conscious or unsatisfied with your post-weight loss body, True Beauty San Diego Aesthetic Surgery & Medicine can help. Body lift is a body contouring procedure that addresses loose, sagging skin and small fatty deposits on various body areas. In many ways, body lift puts the finishing touches on your post-weight loss body. Following the procedure, the body will look slimmer and feel lighter and easier to move around. You will also feel more confident in your body and be ready to live to the fullest.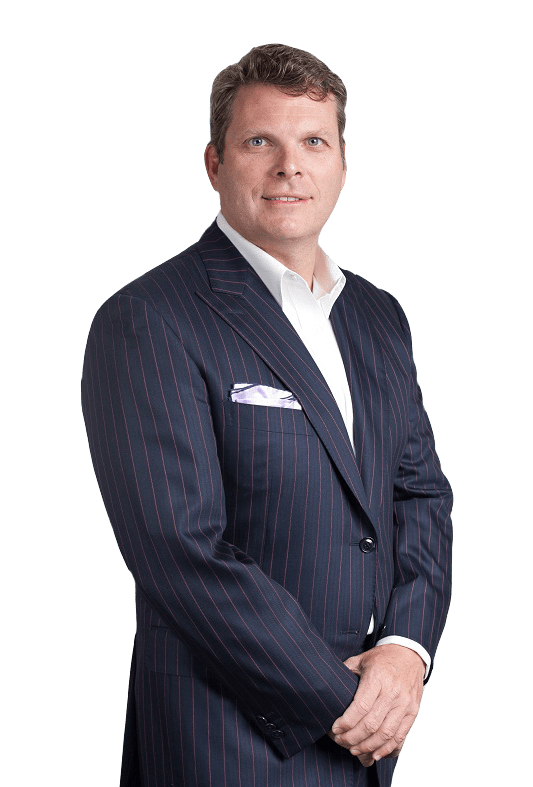 Brian Reagan, MD, FACS
Dr. Brian Reagan is a board-certified plastic surgeon and founder of True Beauty San Diego Aesthetic Surgery & Medicine. Dr. Reagan is renowned for his surgical skills and commitment to patient satisfaction. Dr. Reagan has been featured on local media outlets, including ABC 10, and recognized as one of the "Best Plastic Surgeons in San Diego" by San Diego Magazine, and "Best Plastic Surgeons in La Jolla" by La Jolla Light Newspaper.
Request a Consultation

Are You a Candidate for Body Lift?
You may be an ideal candidate for body lift if you:
Have excess, loose skin on the arms, abdomen, waist, hips, thighs and buttocks caused by genetics, massive weight loss or aging
Have small fatty deposits that are hard to remove with diet and exercise alone
Are self-conscious about the appearance of loose skin folds
Experience physical discomfort (e.g., rashes, chafing, irritation) due to excess skin folds
Body lift is a highly personalized treatment. The details of your procedure will depend on your unique concerns and goals. During your initial consultation, our plastic surgeon will meet with you to examine your body and discuss your cosmetic needs. Using this information we will design a treatment plan that yields the desired results.
Procedure Details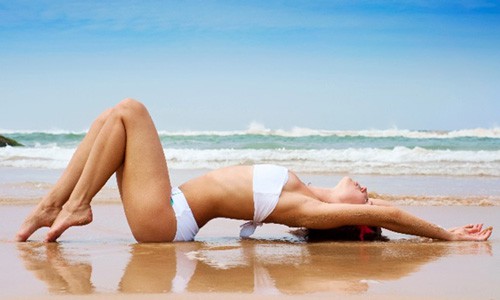 There are two types of body lift: upper body lift and lower body lift. Upper body lift can include arm lift and tummy tuck (abdominoplasty) to address loose skin and problem areas on the upper arms and abdomen.
Upper Body Lift
During upper arm lift, incisions are made along the back or inside of the upper arms. Excess skin and fat are removed, the underlying tissues are tightened and the remaining skin is pulled taut. During tummy tuck, loose skin and excess fat are eliminated. Separated or weakened abdominal muscles may also be sutured together to restore a tighter and smoother abdomen contour.
Lower Body Lift
Lower body lift is used to remove loose, hanging skin on the outer and inner thighs, hips and/or buttocks. To treat the thighs, an incision is made in the inner thighs. To collectively treat the buttocks, waist, hips and thighs, an incision pattern similar to the outline of a bikini may be made. Liposuction techniques may be used to remove stubborn fatty deposits and create smoother and slimmer contours.
Schedule a Body Lift Consultation with True Beauty
Are you interested in finding out whether body lift can help you achieve an attractive and more sculpted figure? If so, please schedule a consultation with True Beauty. Contact us by calling (858) 454-SKIN (7546) or emailing us today.