Tickle Lipo in

San Diego & La Jolla
Want to get tickle liposuction in San Diego? Dr. Brian Reagan is a trusted plastic surgeon in La Jolla, and he offers this innovative liposuction technique that uses acoustic soundwaves to reduce fat.
What is Tickle Lipo?
Tickle Lipo, or custom acoustic liposuction as it is also known, is an innovative, new form of liposuction. It effectively reduces pain and recovery time by its revolutionary new technique and is also safer than most lipo treatments available today.
How does Tickle Lipo work?
It works by cannulas that vibrate at a 10 Hz frequency in a three dimensional pattern and whip the fat. This action liquefies the fat and allows it to be aspirated through the cannula at the same time. The cannulas are air-powered and create no heat, increasing patient comfort and allowing the fat to be reused, if desired. The twirling action and lack of heat are what make custom acoustic liposuction the most comfortable lipo option currently available.
What areas of the body does Tickle Lipo treat?
Tickle Lipo is safe to use on virtually any part of the body. Since it has customized cannulas, it can be used on superficial areas (areas that do not have a lot of fat or skin) of the body. Some of the more popular areas to treat with custom acoustic liposuction include the neck, back, face, ankles, stomach, chest/breast, buttock, hips, waist and chin.
What are the advantages of Tickle Lipo over other similar treatments?
No heat from the cannula means that fat recovered may be reused in other operations such as breast or buttock enhancement. The lack of discomfort and no need for general anesthesia also make custom acoustic liposuction a great choice over other options. Also, since the cannula is air-powered, there is less physician fatigue on the part of the surgeon, which allows for a longer session and less chance of physician mistakes.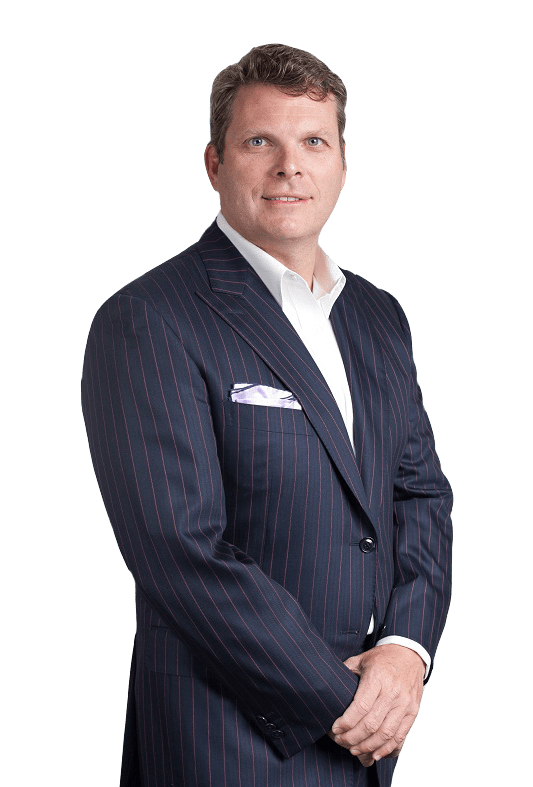 Brian Reagan, MD, FACS
Dr. Brian Reagan is a board-certified plastic surgeon and founder of True Beauty San Diego Aesthetic Surgery & Medicine. Dr. Reagan is renowned for his surgical skills and commitment to patient satisfaction. Dr. Reagan has been featured on local media outlets, including ABC 10, and recognized as one of the "Best Plastic Surgeons in San Diego" by San Diego Magazine, and "Best Plastic Surgeons in La Jolla" by La Jolla Light Newspaper.
Request a Consultation

Who is a candidate for Tickle Lipo?
Anyone who wants a firmer body and has good skin elasticity is a good candidate for this procedure. Good skin elasticity in recommended because, with a lack of heat, there is less collagen stimulation.
How is Tickle Lipo performed?
Normally a local anesthesia is applied. Then, when the entry site is numb, the doctor inserts the cannula. The air-powered cannula does most of the work, liquefying the fat and aspirating at the same time. There is an automatic safety shut off if the cannula sensed a change in tissue density, which helps reduce the risk of injury during the custom acoustic liposuction procedure. After the procedure, most people are immediately able to stand up and go home.
What is the recovery like?
Recovery is very swift. You can resume normal activities in a few days. Do not exercise for a few weeks afterwards and stay out of hot tubs for at least a week.
What will the results be like?
Results are different for everyone. In most cases, you will notice a toner and slimmer treatment area almost immediately. The majority of patients see full results in just a few months, with some noticing results in as little as a month.
What are the risks?
The risks are generally low with Tickle Lipo. The risks that do occur include skin not tightening enough after the procedure and lumpy or uneven fat redistribution. Both of these can easily be resolved in follow-up appointments with your doctor.
Is Tickle Lipo FDA approved for use in the U.S.?
Tickle Lipo has been used safely in Europe for years and has now been approved by the FDA for use in the US.
Is Tickle Lipo covered by insurance companies?
Tickle Lipo, like most other cosmetic procedures, is not normally covered by private insurance companies. Talk to the billing specialist at your surgeon's office to see if a payment plan or deferred payments are an option for you.
Dr Brian Reagan discusses Tickle Lipo on the morning news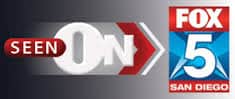 New Liposuction Procedure
Newest FDA Approved Technology
Permanently Removes Pockets of Fat
Tightens & Smooths the Skin
Less Risk
Less Bruising
Faster Recovery Time
Return to Work in 24-48 Hours!