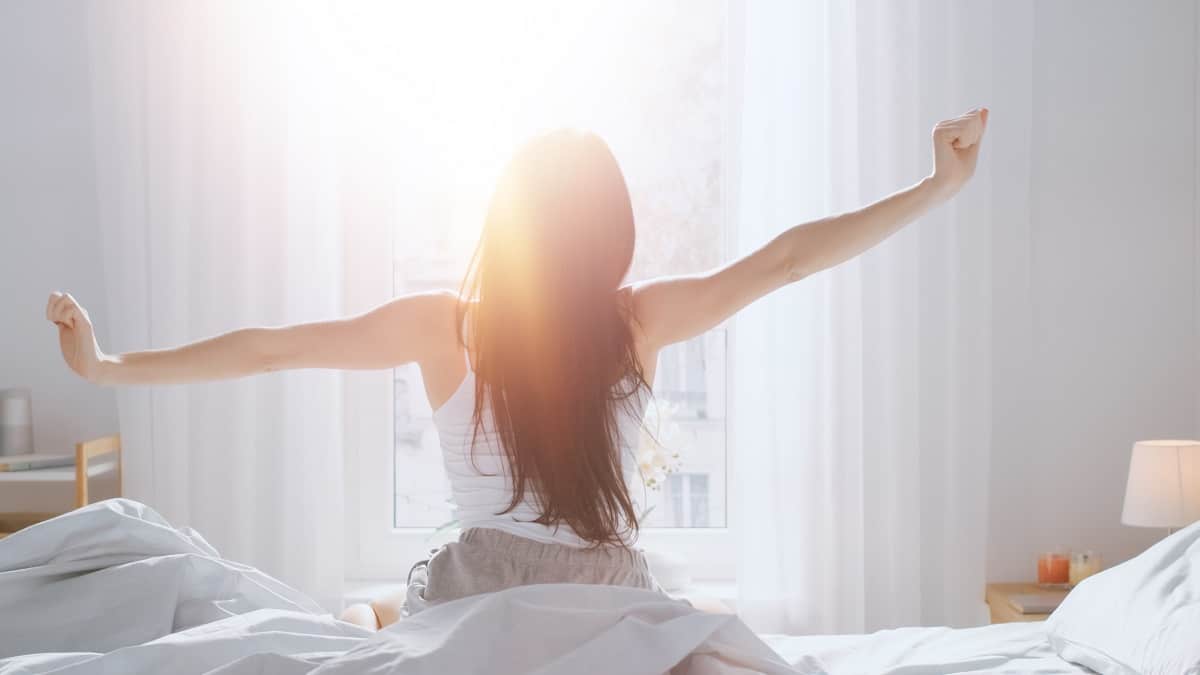 By True Beauty San Diego Aesthetic Surgery & Medicine on September 25th, 2020
Liposuction is a safe and effective treatment to sculpt difficult-to-tone areas of the body. After your liposuction procedure, you may feel tempted to show off your incredible results right away; but before you can, you will need time to heal.
Avoiding certain behaviors can minimize the risk of post-operative complications and maximize the likelihood of a safe, speedy recovery. Read on as our highly sought-after San Diego plastic surgeon, Dr. Brian Reagan, reveals three things to avoid after liposuction.
1. Strenuous Exercise
While your mind may be telling you to get back into the gym and resume your normal daily routine, strenuous activity is off-limits right after liposuction. Heavy lifting, vigorous exercise, and even movements like bending or straining must be avoided until Dr. Reagan clears you to resume these activities. Pushing your body too hard can actually set back your recovery.
On the other hand, you do not want to become a couch potato after surgery. Getting out of bed or off the couch and slowly moving around your home helps promote blood flow and reduces the risk of blood clots. Start taking short, easy walks as soon as you feel ready after surgery.
If you have questions about your timeline for resuming your exercise routine after surgery, Dr. Reagan can shed more light during your follow-up appointments.
2. Smoking
Smoking slows down the healing process and increases the risk of post-operative complications. It interferes with blood flow and can adversely affect your healing incisions. If you are a smoker, you should avoid smoking for at least two weeks after your surgery.
Alcohol is similarly risky after surgery. Alcohol interacts poorly with pain relievers, is dehydrating and can thin your blood. Dr. Reagan will advise when you can enjoy a glass of wine after surgery.
3. Removing Your Compression Garment
After liposuction, you will be fitted with a special garment that puts gentle compression on the treated area(s). The snug-fitting compression garment helps manage post-operative swelling and accelerate the healing process. You should wear this garment continuously for a few weeks after surgery, removing it only to shower. You may want to purchase two garments prior to your surgery so you can wash one while wearing the other. Dr. Reagan will tell you when you can stop wearing your compression garment.
Contact Dr. Brian Reagan
If you have any questions or concerns about the liposuction recovery process, please do not hesitate to reach out to our team. Dr. Reagan and our staff are great sources of information and support. Call or email us today!