Arm Lift

San Diego & La Jolla
Do you exercise vigorously and diet but still can't get the toned and sculpted arms you desire? What you may not realize is that loose excess skin on the upper arms is not responsive to weight loss efforts, and some fat deposits can be difficult to remove with diet and exercise alone. If you're embarrassed by flabby, shapeless upper arms, San Diego Aesthetic Surgery & Medicine encourages you to consider arm lift (brachioplasty). Arm lift is a body contouring procedure that removes excess, hanging skin on the upper arms for a smoother and slimmer shape. Following arm lift, your upper arms will be more sculpted, giving you the confidence to wear short-sleeved and sleeveless tops whenever you like.
Five-Star Service
See What Our Patients Have to Say!

"I had a body lift, breast augmentation, tummy tuck and arm lift. Post opp day 3 I was able to sit up on my own and be alone at my house with my 3 year old and no assistance. I went to 5 consults Dr Reagan was my fifth. I knew he was the right doctor then I saw his quote and was sold. Not only did I like what he had to say his prices beat everyone else by thousands. I am extremely pleased with my body and recovery I am no on day 18 with almost zero discomfort."
Can You Benefit from Arm Lift?
Excess, hanging skin and fat on the upper arms can be due to massive weight loss, genetics or the natural aging process. But no matter what the cause is, the result is often the same: a shapeless and unattractive arm contour. Physically, excess skin can be heavy to move around, limit mobility and make exercise uncomfortable and even painful. Psychologically, shapeless arms can be a source of embarrassment. It's not uncommon for patients to be self-conscious about wearing short-sleeved or sleeveless shirts in public.
If you feel physical and/or emotional distress because of the shape and size of your arms, arm lift can help. Arm lift eliminates loose skin and small pockets of fat on the upper arms. The procedure also tightens the underlying tissues to create a smoother and firmer appearance. Following arm lift, you will likely feel a boost in self-confidence and will no longer avoid wearing short sleeved or sleeveless shirts. Moving your upper arms will no longer be difficult or uncomfortable, so you will be able to move and exercise comfortably.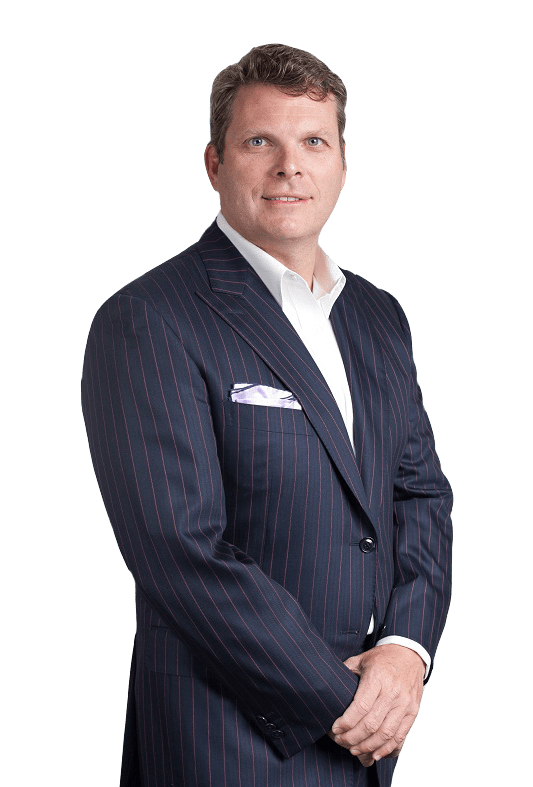 Brian Reagan, MD, FACS
Dr. Brian Reagan is a board-certified plastic surgeon and founder of True Beauty San Diego Aesthetic Surgery & Medicine. Dr. Reagan is renowned for his surgical skills and commitment to patient satisfaction. Dr. Reagan has been featured on local media outlets, including ABC 10, and recognized as one of the "Best Plastic Surgeons in San Diego" by San Diego Magazine, and "Best Plastic Surgeons in La Jolla" by La Jolla Light Newspaper.
Request a Consultation

What to Expect During Arm Lift
Arm lift surgery is a very personalized procedure. Before your procedure, our team will meet with you to evaluate your upper arms, including the amount of fat present and your skin's elasticity. We will also evaluate your overall body and discuss with you other body contouring procedures that you may benefit from, such as tummy tuck and body lift. Many patients benefit from combining procedures to obtain more proportional and attractive results.
During arm lift, an incision will be made on the inside or back of the arm. The length of the incision will depend on the degree of correction needed. Through the incision, we will eliminate excess skin and use liposuction techniques to remove stubborn fatty deposits. The underlying tissue is tightened and the remaining skin is re-draped to create a smoother contour. Once all of the modifications have been made, the incision will be closed using sutures and a compression garment will be placed over the arms to support the healing tissues.
To maintain your slimmer and more toned arms, you are advised to practice healthy lifestyle habits, including exercising and eating a healthy diet. Our True Beauty team can provide more information on how you can prolong your arm lift results following your procedure.
To learn more about arm lift, contact True Beauty. Call (858) 454-SKIN (7546) or send us an email today.