Laser Skin Resurfacing

San Diego & La Jolla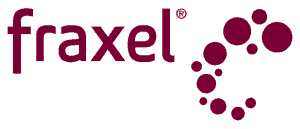 Fraxel Laser Treatment
The Fraxel re:pair revolutionary laser treatment is a safe, effective and more comfortable resurfacing procedure that treats deeper wrinkles, tightens skin and removes years from your appearance without surgery.
Whether you have sun damage, wrinkles or other signs of age, the Fraxel re:pair treatment delivers remarkable results with a fast recovery period. You can quickly return to work or other activities with renewed skin and renewed confidence.
The range of Fraxel laser treatments vary in aggressiveness, downtime, and total number of procedures needed for desired results. The most aggressive Fraxel treatment, the Fraxel re:pair, can dramatically improve severely damaged skin in a single treatment, but will possibly require more downtime and post-treatment wound care.
Fraxel Treatment Details
During treatment, a special hand piece is passed over the skin, directing laser energy to the damaged areas. A topical anesthetic will be applied for comfort. In some cases, conscious sedation will be provided. Recovery time from the Fraxel re:pair laser treatment is typically 7-10 days. A post-laser skin care protocol will be started to aid in optimal healing. You can expect redness, and peeling following the procedure. Results are immediate and vary with each individual.
Laser Skin Resurfacing Benefits
Smooth Skin Tone & Texture
Tighten Wrinkled & Saggy Skin
Soften Deep Frown Lines & Wrinkles
Improve Age Spots, Sunspots, & Sun-Induced Redness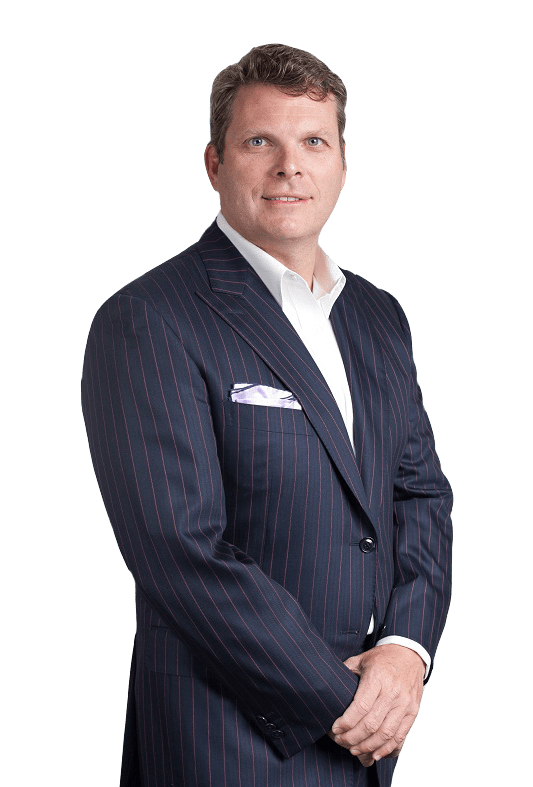 Brian Reagan, MD, FACS
Dr. Brian Reagan is a board-certified plastic surgeon and founder of True Beauty San Diego Aesthetic Surgery & Medicine. Dr. Reagan is renowned for his surgical skills and commitment to patient satisfaction. Dr. Reagan has been featured on local media outlets, including ABC 10, and recognized as one of the "Best Plastic Surgeons in San Diego" by San Diego Magazine, and "Best Plastic Surgeons in La Jolla" by La Jolla Light Newspaper.
Request a Consultation

Laser Skin Resurfacing FAQ
How does it work?
Fraxel re:pair uses a high-intensity carbon dioxide (CO2) laser. Through fractional technology, thousands of microscopic laser columns penetrate deep into the skin to remove old and damaged skin cells. This stimulates your body's own natural healing process, which replaces the cells with fresh, glowing, healthy skin.
Unlike traditional CO2 lasers, which treat the entire skin surface, the Fraxel re:pair laser targets only a fraction of the skin at a time, leaving the surrounding tissue intact. This "fractional" treatment allows your body to heal the skin much faster than if the entire area were treated at once.
How many Fraxel treatments will I need?
Clinical studies suggest that for most people, maximum results may be realized in just one treatment session.
How long before I can return to my normal activities?
Because Fraxel re:pair uses a fractional laser technology, it has a much faster recovery time than other ablative procedures. Recovery time does, however, vary from patient to patient. Most men and women can expect to return to their routine activities within 7-10 days.
The Fraxel re:pair treatment can be tailored to your particular needs. Depending on the aggressiveness of the treatment, you may experience a shorter or longer period of downtime.
Is Fraxel safe?
Because the Fraxel re:pair laser is an aggressive treatment, it offers great results. The Fraxel re:pair is performed by our board-certified plastic surgeon, Dr. Brian Reagan. Dr. Reagan offers a complimentary consultation to assess your specific skin care needs. He will also provide you specific instructions regarding your particular treatment and how to minimize side effects to maximize results.
For Optimal Results and Healing, Dr. Reagan Offers all Fraxel re:pair Patients:
Complimentary Fraxel Consultation
Complimentary Pre-Fraxel Exfoliation Treatment
Complimentary Post-Fraxel Skin Care Products
Complimentary Post-Fraxel Oxygen Infusion and LED Skin Care Therapy