Eyebrow Shaping

in San Diego & La Jolla
Let True Beauty's brow artist use your facial features to measure and design the perfect eyebrows for you!"
Facial Hair Removal
Dermaplaning
Lip or chin
Entire Face
Call For Pricing (858) 454-7546
Eyebrow Tinting
For truly dramatic eyes, have your lashes and brows professionally tinted with a color that suits you perfectly!
Brow and Lash Tint
Brow Tint
Lash Tint
Botox or Dysport may also be used with eyebrow contouring to achieve more youthful eyes.
Call For Appointment (858) 454-7546
Eyebrow Shaping Preparation
Allow the eyebrows to grow in at least 2 weeks; the more hair the better.
If you are taking ANY acne or Retin-A medication, please stop 2 weeks before your visit. The skin is too sensitive and may tear if waxing is done during this type of treatment. Accutane patients cannot be waxed. Please feel free to choose the "tweeze only" for brows and/or Dermaplaning for facial hair removal if you do not wish to stop acne or Retin-A medication.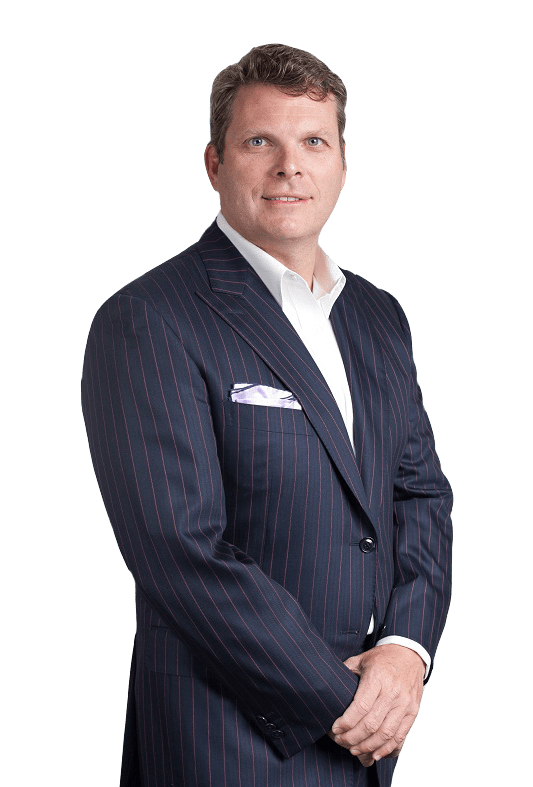 Brian Reagan, MD, FACS
Dr. Brian Reagan is a board-certified plastic surgeon and founder of True Beauty San Diego Aesthetic Surgery & Medicine. Dr. Reagan is renowned for his surgical skills and commitment to patient satisfaction. Dr. Reagan has been featured on local media outlets, including ABC 10, and recognized as one of the "Best Plastic Surgeons in San Diego" by San Diego Magazine, and "Best Plastic Surgeons in La Jolla" by La Jolla Light Newspaper.
Request a Consultation

Eyebrow Shaping FAQ
What if my brows never grow?
Prescription strength Lattisse is available at True Beauty SD Skin & Laser to help stimulate hair growth to correct thin brows and bald spots. Latisse is more popularly known for stimulating your lashes to grow longer, fuller, and darker; however, Latisse is also doing the same for brows!!!
How to choose the best color for your brow
Blonde eyebrows should always be a little darker than your hair, light blondes approximately two shades darker. Intense brunette eyebrows can be up to two shades lighter to take the edge off and soften the look.
Eyebrow Shaping Options
Brow Enhancements
Latisse
Brow Highlighter
Blonde Brow Powder
Light Brown Brow Powder
Taupe Brow Powder
Brow Gel
Universal Brow Pencil
Duo Brow Brush
Related Links