Oxygen Skin Therapy

San Diego, La Jolla
Intraceuticals Oxygen Infusion Skin Therapy
This is the "celebrity secret" treatment used by many famous beauties to defy aging. Enjoy a unique, luxurious treatment providing instant results you can see. Oxygen Infusion Therapy is soothing, relaxing and suitable for all skin types. Oxygen under pressure is used to aid in the delivery and absorption of lightweight Hyaluronic Acid and other age-defying actives to the deeper layers of the skin. Your face is noticeably hydrated, plumped, radiant and more youthful.
A course of 6 treatments provides outstanding longer-lasting results.
---
Rejuvenate Infusion
Contains lightweight Hyaluronic Acid and a powerful combination of vitamins and antioxidants. Significantly targets fine lines and wrinkles, dramatically enhances overall hydration.
50min/$175 series of 6/$945
$125 w/facial, DermaSweep MD or Dermaplane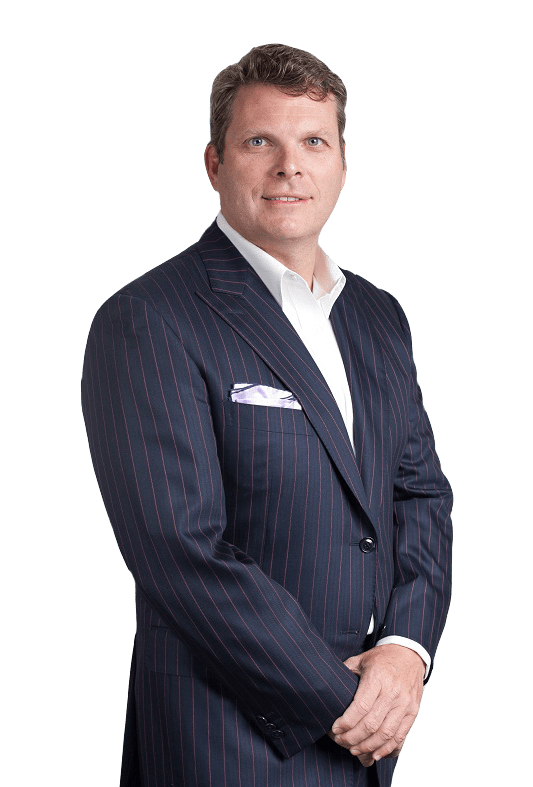 Brian Reagan, MD, FACS
Dr. Brian Reagan is a board-certified plastic surgeon and founder of True Beauty San Diego Aesthetic Surgery & Medicine. Dr. Reagan is renowned for his surgical skills and commitment to patient satisfaction. Dr. Reagan has been featured on local media outlets, including ABC 10, and recognized as one of the "Best Plastic Surgeons in San Diego" by San Diego Magazine, and "Best Plastic Surgeons in La Jolla" by La Jolla Light Newspaper.
Request a Consultation

Opulence Brightening Infusion
Contains a new lightweight form of Hyaluronic Acid and natural skin brighteners, along with Alpha Arbutin and Vitamin C which help smooth uneven skin tone. Significantly targets uneven skin tone, age spots and fine lines.
50min/$200 series of 6/$1080
$150 w/facial, DermaSweep MD or Dermaplane
Atoxelene Infusion
Smooth expression lines and wrinkles with the use of amino peptides, a natural alternative to Botox injections. The Atoxelene serum is designed specifically to refine the forehead, soften eye contour and immediately plump and smooth the lips. May be applied alone or before the Rejuvenate or Opulence Infusion.
25 min/$90 series of 6/$540
$60 w/Rejuvenate or Opulence
All Oxygen revitalizing treatments are an excellent complement with the DermaSweep MD, Dermaplaning, or acid exfoliation treatments.