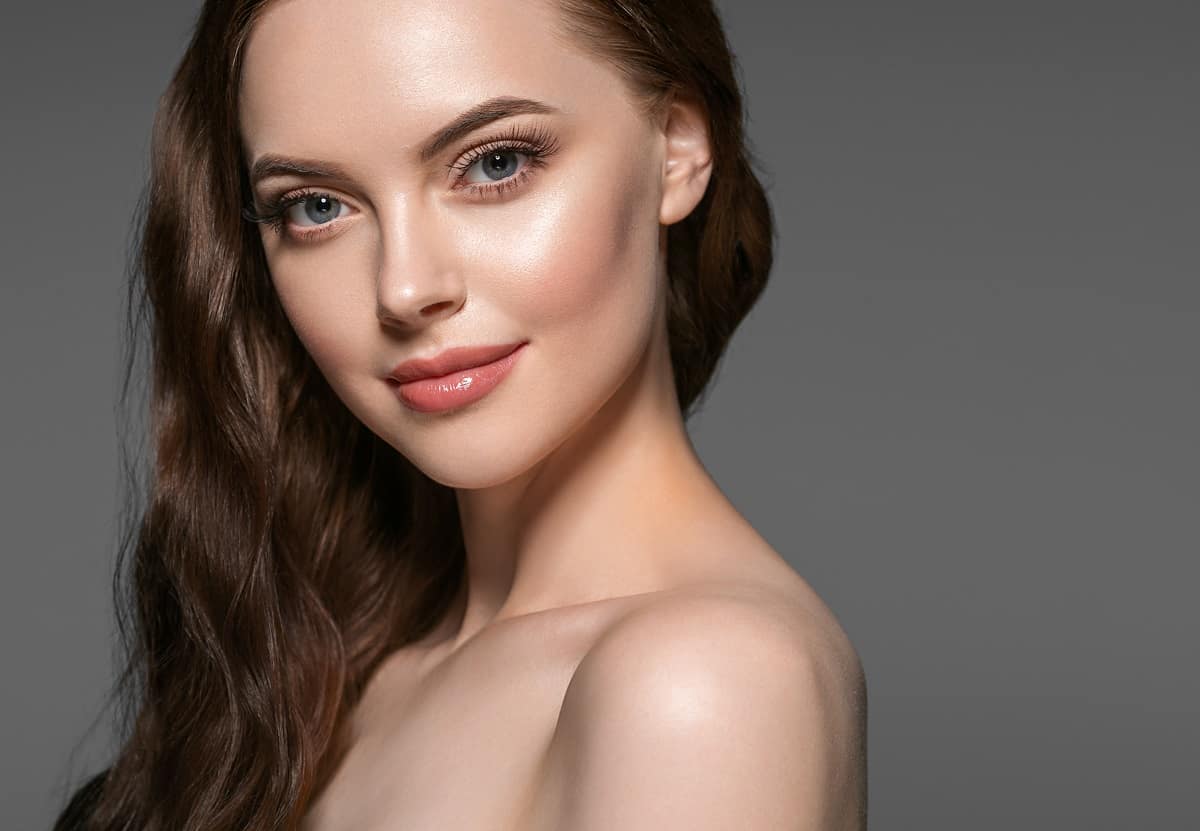 By True Beauty San Diego Aesthetic Surgery & Medicine on October 24th, 2020
At True Beauty, under the leadership of board-certified plastic surgeon Dr. Brian Reagan, we understand that some of our patients have hesitation about undergoing plastic surgery due to the recovery time or potential discomfort. We also believe that surgery is not always necessary to help our patients achieve their cosmetic goals. Powerful new non-surgical treatments can produce noticeable improvement in the appearance of the face and body with little to no pain or downtime.
Read on as Dr. Reagan introduces you to four non-surgical solutions that are getting great results at True Beauty.
Morpheus8
Morpheus8 has been shown to improve the texture and tone of the skin by encouraging the body's ability to naturally repair itself. Combining radiofrequency energy and microneedling, Morpheus8 triggers the body's natural production of collagen, which is a structural protein that supports the skin and gives it a firm, supple appearance. During a treatment session, thin needles create tiny punctures in the skin, transmitting the radiofrequency energy deep into the tissues.
We commonly use Morpheus8 to address fine lines, wrinkles, acne scars, areas of hyperpigmentation, sun spots and stretch marks. Additionally, the treatment can also help shrink pockets of fat around the body.
FaceTite, BodyTite and AccuTite
FaceTite is another non-surgical treatment that leverages the power of highly controlled radiofrequency energy to improve skin laxity and shrink fat on and around the face and neck. Through a double-sided probe, radiofrequency produces a heat response in the target tissues that melts fat and triggers the production of new collagen and elastin.
BodyTite also harnesses radiofrequency energy to target fat and loose skin. It is primarily used to sculpt areas of the body notorious for storing excess fat, including the abdomen, buttocks, flanks, arms, thighs and lower back.
AccuTite is virtually identical to FaceTite and BodyTite, except that it is usually utilized on smaller or harder-to-reach areas of the face or body such as the periorbital area (i.e., around the upper and lower eyelids) or armpit fat.
A bit of patience is key when undergoing one of these non-surgical treatments. Since it takes time for the body to produce new collagen, results are not immediately apparent. Over the course of several months, as collagen reserves are replenished, you will start to see an improvement in the target treatment area: the skin will look firmer and excess fat will be less visible.
Find the Treatment That Is Right for You
If you are interested in exploring how our non-surgical treatments can help you look and feel your best, please contact our practice and request a consultation. We are happy to schedule an appointment for you to learn more about the technology we offer.