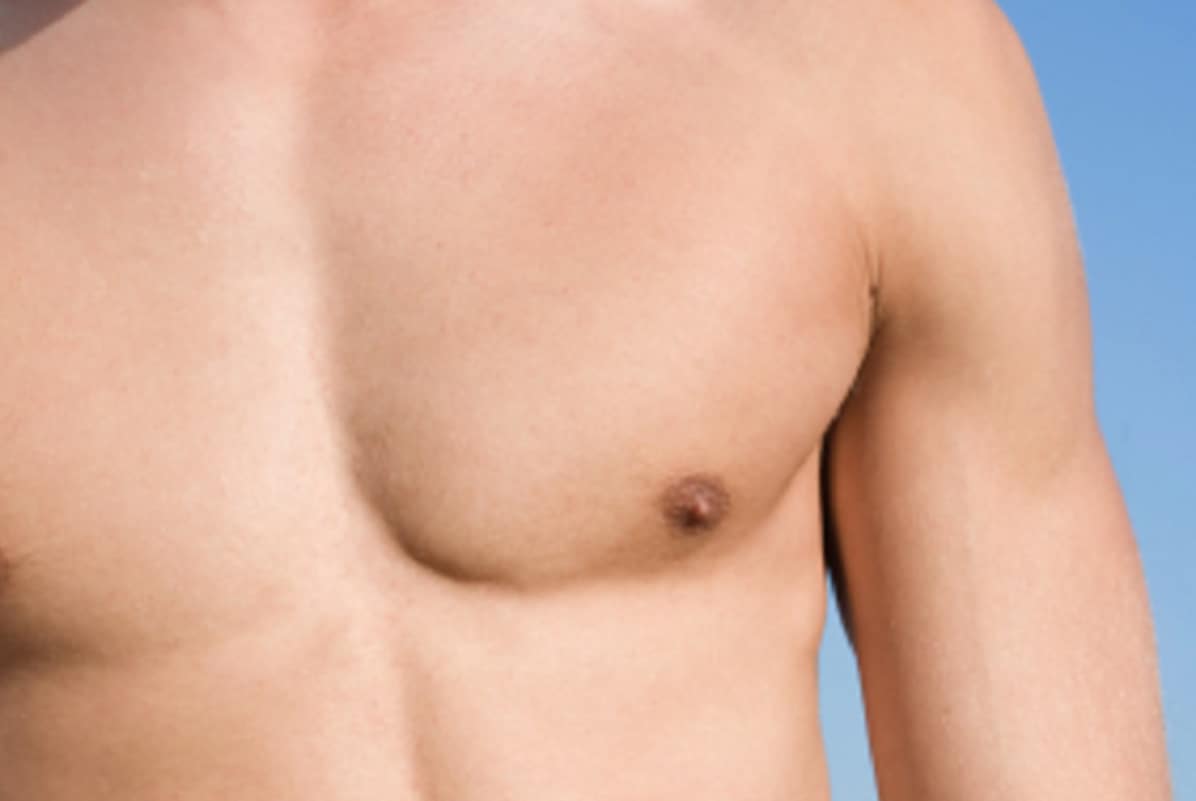 By True Beauty San Diego Aesthetic Surgery & Medicine on September 4th, 2018
The latest statistics from the American Society of Plastic Surgeons revealed that more than 1.3 million cosmetic procedures were performed on men in 2017 alone. These statistics also reveal that men of all ages are seeking cosmetic enhancement, some to turn back the clock on their facial appearance and others to create a more sculpted physique. At True Beauty San Diego Aesthetic Surgery & Medicine, Dr. Brian Reagan has treated hundreds of men with various cosmetic concerns. In this blog post, he discusses the top surgical and non-surgical cosmetic procedures for men, as well as common concerns he hears from his San Diego patients.
Top Male Surgical Cosmetic Procedures
Rhinoplasty (52,393 procedures)
Eyelid surgery (32,281 procedures)
Liposuction (28,180 procedures)
Male breast reduction (26,839 procedures)
Hair transplantation (14,443 procedures)
Top Male Non-Surgical Procedures
Botox (467,760 procedures)
Microdermabrasion (142,842 procedures)
Chemical peel (107,425 procedures)
Dermal fillers (99,520 procedures)
Common Male Body Problems in San Diego
Man boobs, which are caused by a condition medically known as gynecomastia, are quite common among men. In fact, it is reported that 40 to 60 percent of all men have enlarged breast tissue. Diet and exercise are often insufficient to get rid of man boobs. Enter male breast reduction, a procedure that removes excess breast tissue, and creates a sculpted and more classically masculine chest.
Women are not the only ones susceptible to muffin tops and love handles. Many millennial men are turning to tummy tuck for a flatter and firmer abdomen. The procedure excises loose skin and if necessary, tightens the underlying abdominal muscles. Liposuction techniques can be incorporated into tummy tuck to remove stubborn pockets of fat that are resistant to diet and exercise.
Facial wrinkles are common among middle-aged men. Facelift is the golden standard in facial rejuvenation, as it smoothes out moderate to severe wrinkles and removes excess skin. For men who want to minimize the appearance of mild to moderate wrinkles without surgery, Botox is an appealing option.
To discuss your cosmetic concerns with Dr. Reagan, schedule a consultation with True Beauty San Diego Aesthetic Surgery & Medicine. Contact us by calling (858) 454-SKIN (7546) today.