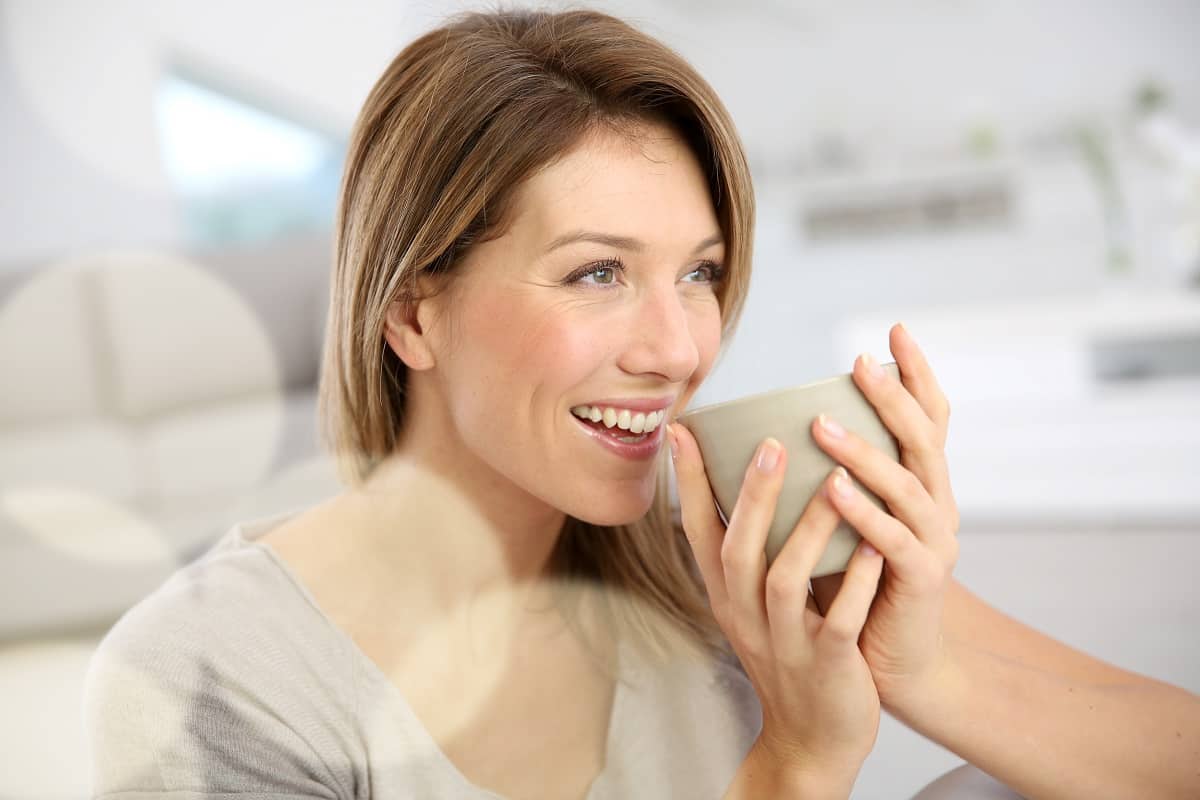 By True Beauty San Diego Aesthetic Surgery & Medicine on November 2nd, 2018
Winter is typically one of the busiest seasons for plastic surgeons. Several factors make winter a great time to have cosmetic surgery. In this post, San Diego plastic surgeon Dr. Brian Reagan discusses why winter is the best time for plastic surgery.
Give the Gift of More Confidence
Plastic surgery can be a great holiday gift for a loved one — or for yourself. Even better, you may already have time off of work due to the holidays, and you can use that time to recover from your cosmetic procedure.
Many plastic surgeries require you to take a week or two off of work to recover, and the holidays give you a perfect excuse to relax and recuperate. In addition, plastic surgery can also give you a boost of motivation that makes it easier to stick to your New Year's resolutions.
Recover Discreetly
You may need to wear bandages after certain procedures, and the colder weather makes it easier to cover these up with sweaters, pants, and jackets. Winter can be a great time for a breast augmentation because you can discreetly wear your surgical bra underneath several layers of clothing.
By the time the warm weather begins, your swelling will be gone, your scars will be healed and you'll be ready for shorts and tank tops.
Be Ready for Swimsuit Season
Many people are motivated by the idea of looking great in their swimsuit. If you opt to get liposuction or a tummy tuck during the winter, you'll give yourself enough time to recover before beach season is upon us once again. Depending on the procedure you choose and your personal healing progress, you may even be sporting your new body by the time spring break comes around.
Reduced Sun Exposure
It's good practice to always minimize your exposure to the sun's harmful ultraviolet rays. You need to be extra careful if you're recovering from plastic surgery, including facelift or laser skin resurfacing.
It can be hard for some people to stay out of the sun, particularly those that live in a sunny climate like San Diego. The winter months have fewer hours of sunlight, which makes it easier to avoid UV exposure.
Take Advantage of Plastic Surgery Season
Prepare for plastic surgery season by requesting your consultation with Dr. Reagan today. Call True Beauty San Diego Aesthetic Surgery & Medicine at (858) 454-7546 to schedule your consultation.