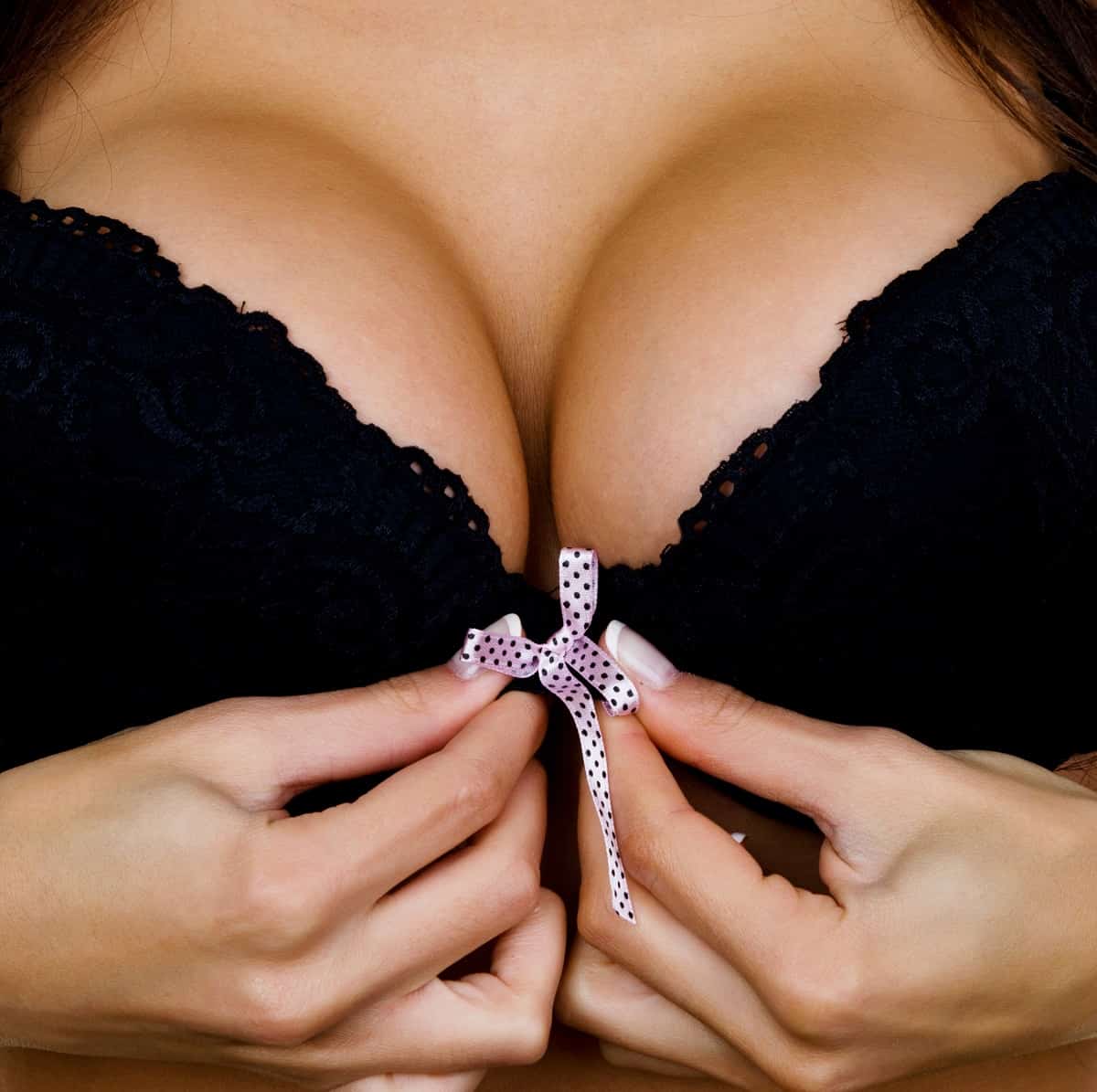 By True Beauty San Diego Aesthetic Surgery & Medicine on November 30th, 2018
Like any surgical procedure, breast augmentation, or breast enhancement, involves some scarring. Luckily, there are ways to reduce scarring and make it less noticeable. At True Beauty San Diego Aesthetic Surgery & Medicine, Dr. Brian Reagan and our staff understand the concerns women have with regard to breast augmentation scarring, and we are dedicated to helping our patients understand what to expect following surgery.
The Location of Scars After Breast Augmentation
Every woman's body is different. Likewise, the technique used to perform a breast enhancement surgery is tailored to each woman, depending on their unique anatomy and desired breast size.
The location of scars after breast augmentation will depend on the placement of the incisions, which in turn are determined by where the implants are placed. The inframammary incision is the most frequently used incision technique. This type of incision is placed on the natural breast crease, which has the effect of keeping the scars hidden from view.
In some cases plastic surgeons may use the periareolar incision, which traces the lower half of the areolas (dark pigmented skin surrounding the nipples) and creates a semi-circular incision. With proper care, the incisions will fade and blend in with the color of the areola, hiding any scarring that may occur after surgery.
The transaxillary incision, an incision created in the underarms, results in virtually no scarring on the breasts. However, this latter technique requires a greater level of skill by the practicing plastic surgeon to ensure precise placement of the implants.
What Will the Scars Look Like?
Most women require up to 18 months for scars to heal and mature during the breast augmentation recovery process. During this time, scars may look worse than they will in the future. Scars will often appear pink or red and be raised on the skin. Over time, however, scars may fade in color and will become less noticeable. Age, skin tone, genetics, and sun exposure influence the rate of the healing process.
Methods for minimizing scars after breast enhancement include:
Avoid smoking before and after surgery
Staying out of the sun
Applying sunscreen of SPF 30 or higher
Keeping hydrated
Following your plastic surgeon's advice with regard to physical activity and sun protection
Taking oral and/or topical vitamin E supplements according to doctor's advice
Using silicone sheeting
True Beauty San Diego Aesthetic Surgery & Medicine will work with you to educate you on the pre- and post-surgery process, including what you should do to prepare for surgery and how you can encourage proper healing following breast augmentation.
The Safety of Your Breast Enhancement is Our Priority
Here at True Beauty San Diego Aesthetic Surgery & Medicine, Dr. Reagan has several years of experience with breast enhancement surgeries. We understand that you may have concerns about scarring and other factors related to your surgery. At our practice we work to minimize risks while and provide you with the results you desire. To learn more about the various plastic surgery services we offer, please contact our La Jolla office to schedule an appointment today.