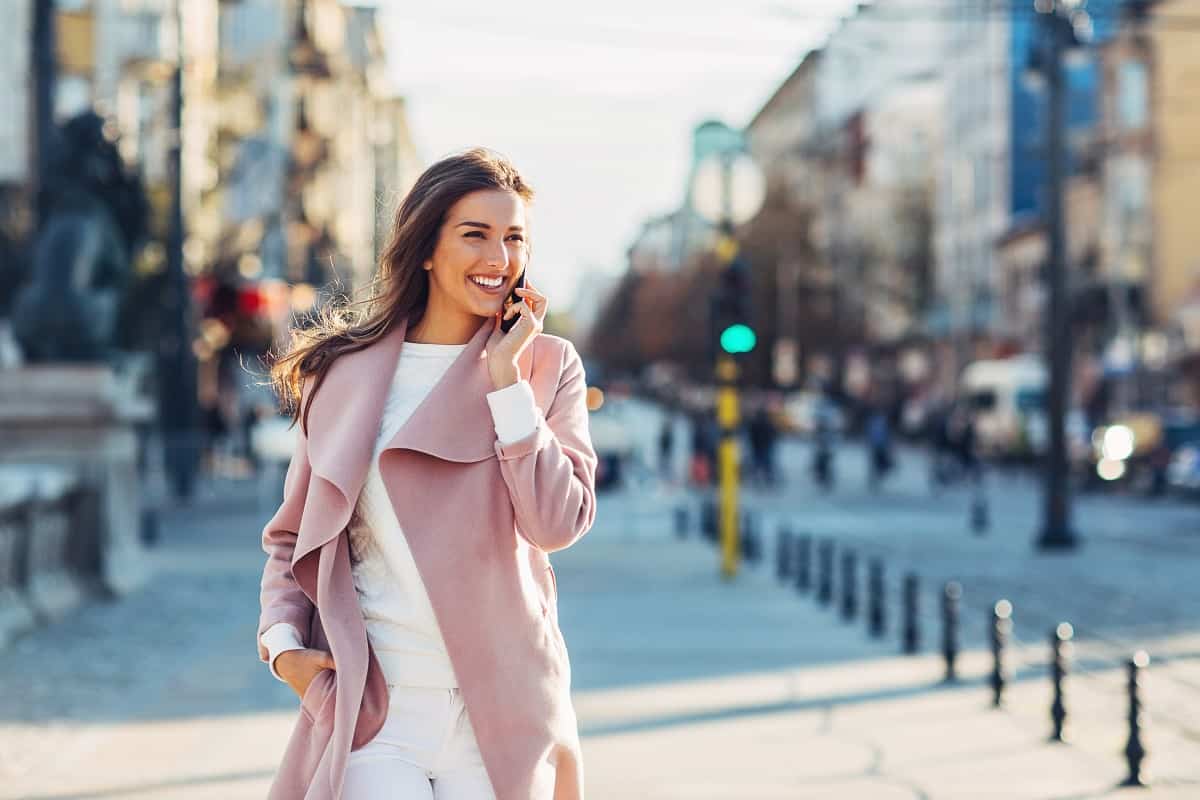 By True Beauty San Diego Aesthetic Surgery & Medicine on December 29th, 2018
The New Year is fast approaching, as is the time of year when people begin to commit to improving their body and their image. Skin rejuvenation is one of the easiest New Year beauty resolutions to make and keep this year. At True Beauty San Diego Aesthetic Surgery & Medicine, we offer several different skin and anti-aging procedures and treatments, including skin tightening, brow lifts, mini face lifts, and eye rejuvenation procedures.
New Year Anti-Aging Procedures
Another year gone means another year older, but that doesn't mean the years have to show. Various plastic surgery treatments can work to "turn back the clock" by improving the structure of the face. Facelift can help reduce the appearance of jowls and reverse the effects gravity has on the skin. This, in turn, provides a more youthful appearance by reducing fine lines.
Over time, the face can lose volume. Fat grafting, which involves taking fat from the body and strategically placing it in targeted areas of the face, can help achieve greater volume in the face. Eyelid surgery is another common plastic surgery procedure that is on many New Year resolution lists. This procedure can remove excess skin as well as fat that has accumulated on the lower and upper eyelids, effectively revealing a brighter, more "awake" eye appearance. Many patients combine eyelid surgery with brow lift to raise a saggy brow and improve the upper facial area.
Nonsurgical New Year Beauty Techniques
If surgery isn't an option this year, there are still plenty of non-invasive beauty methods that can improve the skin's texture and appearance. A MicroPeel, for example, can safely exfoliate the skin, removing dead skin cells and revealing smoother, healthier-looking skin.
Get Started On Your New Year Beauty Goals Today
Dr. Brian Reagan and the aestheticians at True Beauty San Diego Aesthetic Surgery & Medicine are here to help you achieve your New Year's beauty resolutions. We specialize in a variety of facial rejuvenation, anti-aging, and body reshaping procedures. To learn more about our plastic surgery services, please call (858)-454-SKIN (7546) to schedule an appointment today.