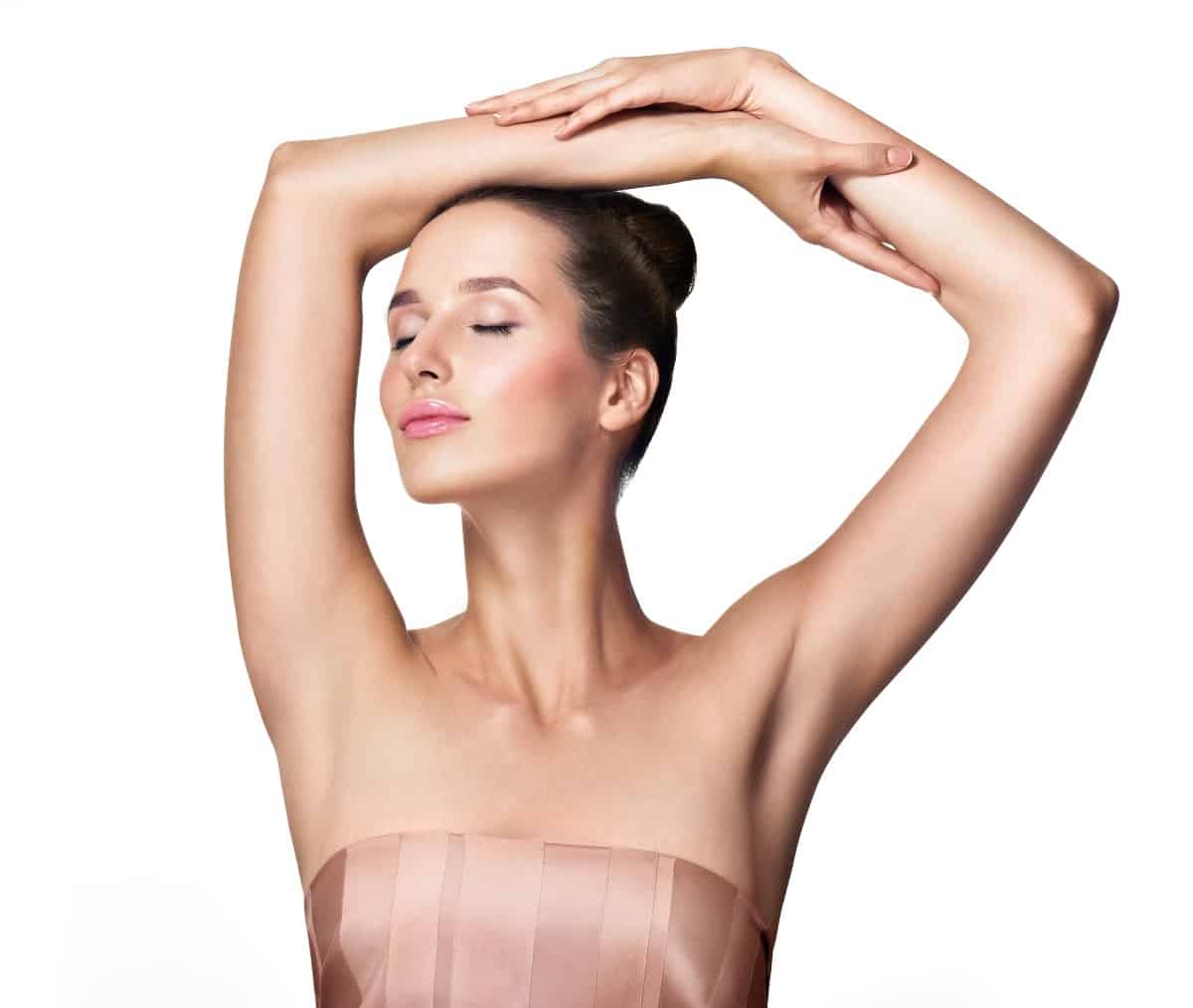 By True Beauty San Diego Aesthetic Surgery & Medicine on January 27th, 2019
Having a defined and sharp jawline is often considered a sign of health and vitality. While diet and exercise can help enhance the natural jawline, some people still struggle to achieve their desired appearance. Jowls and loose skin can obscure the jawline, even in people who are relatively healthy and physically active. Fortunately, there exist some nonsurgical as well as surgical methods for improving the jawline's appearance.
At True Beauty San Diego Aesthetic Surgery & Medicine, Dr. Brian Reagan and our aestheticians specialize in an array of facial cosmetic procedures, including those involved in creating sharper and more defined jawlines.
Nonsurgical Options
Nonsurgical and minimally invasive options for improving the jawline's structure can be effective for many people. Dermal fillerscan be injected into the jawline to enhance the edge of the bony angle and mandible. This technique is best for people who are close to having or achieving a defined jawline. Only one to four syringes of dermal fillers may be needed and should have an immediate effect that lasts over one year.
A second option is botulinum toxin, or Botox, which can also be injected into the masseter muscles of the face, slimming the facial contours and creating a "V" facial shape and a sharper-looking jawline. Results from Botox injections usually last between three to four months.
Surgical threads can also be placed around the jowls, effectively tightening loose skin. Approximately four to eight threads can be used, depending on the individual. The threads often last six months to a year.
Lastly, a fat-melting agent called Kybella (deoxycholic acid) can help reduce excess fat in the chin area, resulting in a slimmer jawline.
Surgical Options
For patients who are unable to achieve a sharper jawline with nonsurgical methods, several safe surgical options are available. For people who have fat under the skin that camouflages the jaw, neck liposuction can be effective for enhancing the jaw's appearance. Results from liposuction are considered to be permanent. Nevertheless, patients should maintain a healthy and stable weight to prolong their slimmer and more attractive physique.
A neck lift is another surgical option that can make the jawline more defined by addressing skin, fat, muscle, and salivary glands in one procedure. The procedure can redrape neck skin more smoothly and tightly over the jawline, revealing a sharper jaw.
True Beauty San Diego Aesthetic Surgery & Medicine will work with you to provide several different options to create a defined, sharper, and more youthful jawline.
Find a Plastic Surgeon You Can Trust
Here at True Beauty San Diego Aesthetic Surgery & Medicine we are dedicated to helping you obtain the facial structure of your dreams. Dr. Reagan and our aestheticians will educate you on all the options you have available. In our practice, we work to minimize risks while providing you with the results you desire. To learn more about the various plastic surgery services we offer, please contact our La Jolla office to schedule an appointment today.