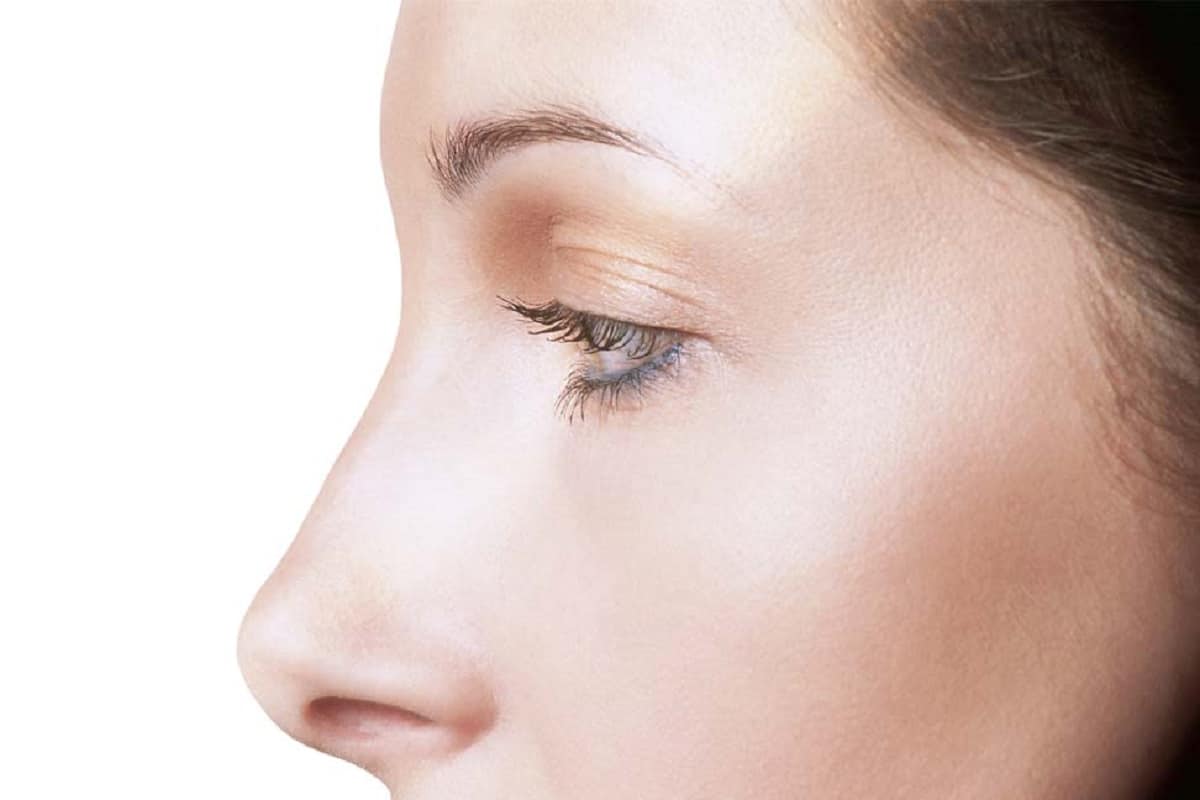 By True Beauty San Diego Aesthetic Surgery & Medicine on March 26th, 2019
For many patients, rhinoplasty (nose job) produces beautiful, stunning results. However, not everyone is as lucky. Revision rhinoplasty, also known as secondary rhinoplasty, is a delicate procedure that focuses on improving the aesthetic and/or functional results of a primary rhinoplasty procedure. Here, Dr. Brian Reagan discusses four signs you may need revision rhinoplasty.
You Are Not Happy with How Your Nose Looks
If you are simply unhappy or unsatisfied with the appearance of your nose after rhinoplasty, an attractive nose is still possible with revision rhinoplasty. It's important to note that it's normal for some patients to be unhappy with their initial results, as swelling and other telltale signs of surgery may still be obvious. It can take up to a year for the final results of rhinoplasty to "settle." If, after one year, you are still unhappy with the aesthetic results of your rhinoplasty, you may want to want to consider a revision procedure.
You Have Difficulty Breathing
If you are having trouble breathing after primary rhinoplasty, a doctor may need to examine your nose to determine whether revision rhinoplasty would help solve the problem. In these cases, it is suggested that patients wait at least six months before undergoing revision rhinoplasty, depending on the severity of the issue.
You Are Experiencing a Complication
As with any surgery, there is always a risk of complications with rhinoplasty. If you have difficulty healing after primary rhinoplasty or experience a complication like a nasal valve collapse or deviated septum, a revision rhinoplasty procedure may be required to remedy the problem.
You Have Sustained Physical Trauma to Your Nose
Trauma to the nose sustained during a fall, automobile accident or other type of accident can compromise the aesthetic and/or functional results of your rhinoplasty procedure. Not all trauma to the nose is obvious or external. A doctor can determine if internal damage has occurred to the nose after an accident and whether revision rhinoplasty is necessary.
Choosing Your Revision Rhinoplasty Surgeon
Because revision rhinoplasty is generally more complicated than primary rhinoplasty, it is important to work with an experienced surgeon. Having trained at The University of Texas Southwestern (one of the top rhinoplasty training programs in the world), Dr. Brian Reagan is a leading expert in rhinoplasty. He regularly lectures on rhinoplasty and revision rhinoplasty at national and international conferences and receives many referrals for patients of other plastic surgeons that are unhappy with the results of their initial rhinoplasty. Using his technical expertise and artistic skill, Dr. Reagan can help you achieve the results you seek with revision rhinoplasty.
To learn more about revision rhinoplasty, please schedule a personal consultation with Dr. Reagan. Contact True Beauty San Diego Aesthetic Surgery & Medicine to speak to a member of our team today.