Laser Hair Removal

in San Diego & La Jolla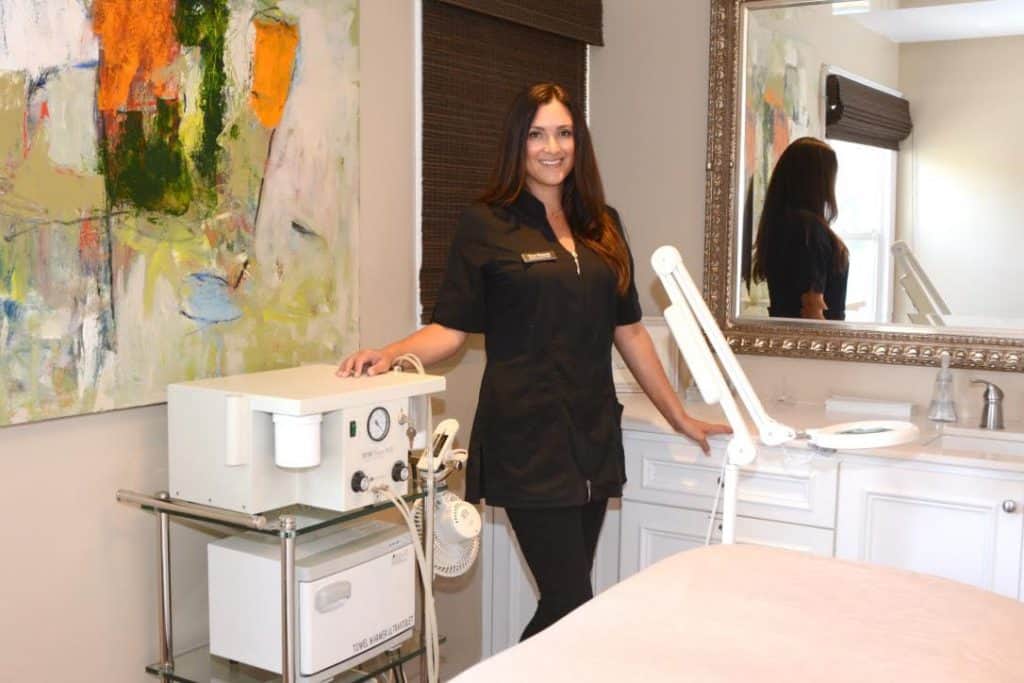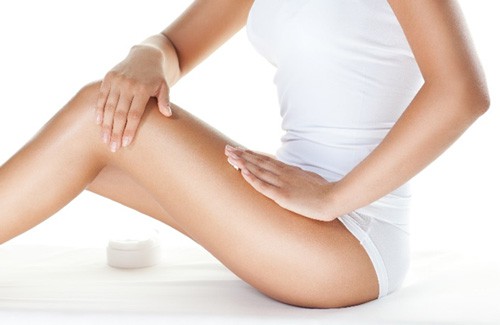 Southern California's gorgeous weather and beautiful beaches make smooth, hairless skin a necessity at all times. If waxing, shaving, plucking or other traditional hair removal methods are not giving you the results you want, True Beauty San Diego Aesthetic Surgery & Medicine has a solution for you: laser hair removal. Using controlled pulses of energy light, laser hair removal eliminates unwanted hair and discourages future hair growth for stunning and long-lasting results.
True Beauty believes in delivering true satisfaction, which is why we invest in the latest and most advanced technology to ensure your laser hair removal procedure is as painless and comfortable as possible.
How Does Laser Hair Removal Work?
During laser hair removal, intense pulses of light target the hair follicles in the treatment area. The light energy is absorbed by the hair follicles, damaging the root and discouraging future hair growth. Thanks to the laser's precision, the surrounding skin is left untouched and undamaged.
Depending on the size of the treatment area, a laser hair removal session can take 15 minutes to one hour to complete. It is important to note that laser hair removal only treats hair follicles in the active growth phase and not in the dormant phase. For this reason, multiple sessions spaced several weeks apart are typically needed to target all hair follicles.
You will be free to resume your normal activities immediately after laser hair removal. The treatment area will be slightly red immediately after your session. This is temporary and should go away within a few days.
Does Laser Hair Removal Hurt?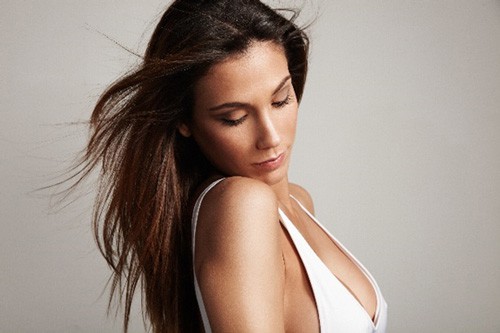 Laser hair removal is not painful; you will feel a warm sensation that many patients liken to the feeling of a snap of a warm rubber band against the skin. To ensure your comfort, we will apply a topical numbing ointment before treatment. We may also provide a special lotion or ointment to protect your skin and keep it comfortable after treatment. Our team will provide you with detailed pre-op and post-op instructions to follow for your laser hair removal treatment.
What Body Areas Does Laser Hair Removal Treat?
The great thing about True Beauty's laser system is that it is effective enough for larger body areas yet gentle and safe enough to treat smaller and sensitive areas. Laser hair removal can be used on the following:
Hair
Neck
Bikini area
Underarms
Legs
Arms
Back
Chest
Laser hair removal is safe for all hair types and skin types. Our team will make adjustments to the laser and procedure to cater to your specific needs.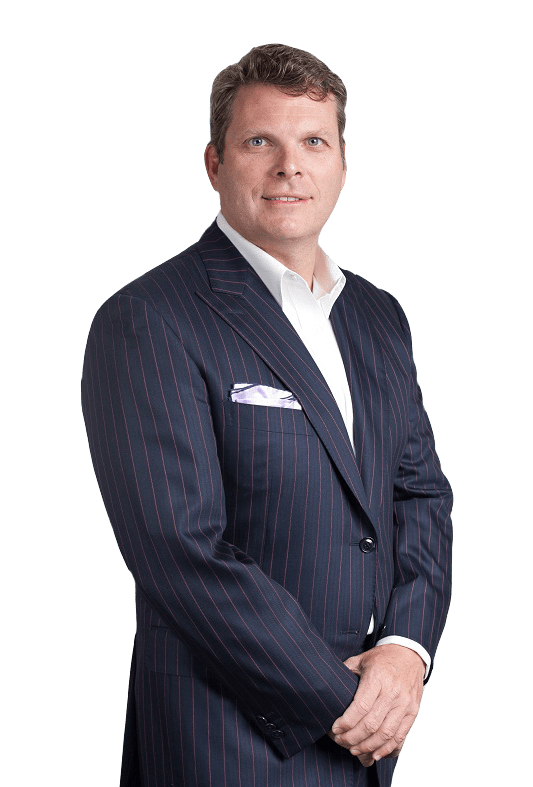 Brian Reagan, MD, FACS
Dr. Brian Reagan is a board-certified plastic surgeon and founder of True Beauty San Diego Aesthetic Surgery & Medicine. Dr. Reagan is renowned for his surgical skills and commitment to patient satisfaction. Dr. Reagan has been featured on local media outlets, including ABC 10, and recognized as one of the "Best Plastic Surgeons in San Diego" by San Diego Magazine, and "Best Plastic Surgeons in La Jolla" by La Jolla Light Newspaper.
Request a Consultation

Contact True Beauty for Hair Removal
Achieving smooth, hairless skin doesn't have to be painful, time consuming or costly. True Beauty's gentle touch makes the hair removal process easier and more convenient than ever before. Our professional team would be happy to answer any questions you may have about the procedure. To schedule a consultation with our team, contact our La Jolla practice by calling (858) 454-SKIN (7546) or sending us an email today.
"Dr. Reagan assured me he could get rid of my sun damage and blemish scars that had me hiding under thick makeup all the time. My first IPL really targeted my bad areas, my second treatment looks great already. I'm looking forward to my third treatment and not needing so much makeup anymore.
I'm going to do IPL on my chest as well…way to much sunbathing in my 42 years! "