Perlane in

San Diego & La Jolla
Want to get Perlane injections in San Diego? Dr. Brian Reagan is a trusted plastic surgeon in La Jolla. Visit True Beauty today to learn more about how Perlane can help you.
Perlane Overview
Perlane is the other member of the Restylane collection of products. Like Restlylane, Perlane restores volume and fullness to the skin to correct moderate to severe facial wrinkles.
What makes Perlane different is the average size of the particles and the depth of the injection. On average, the gel particles in Perlane are larger than those of Restylane. Perlane is a good choice for wrinkles that benefit from deeper injection into to skin. During your consultation, your health care professional will decide which product is right for you. Perlane results may last at least 6 months after a single treatment.
What Perlane Treats
Laugh Lines
Marionette Lines
Lipstick Lines
Corners of the Mouth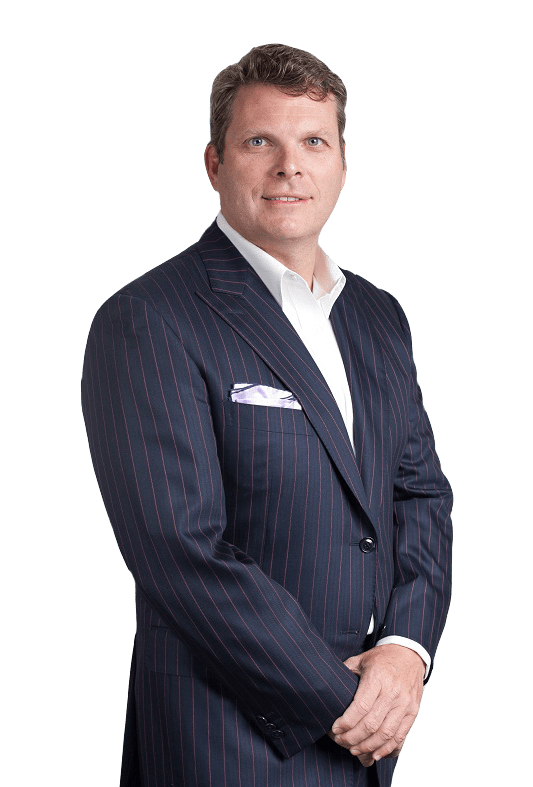 Brian Reagan, MD, FACS
Dr. Brian Reagan is a board-certified plastic surgeon and founder of True Beauty San Diego Aesthetic Surgery & Medicine. Dr. Reagan is renowned for his surgical skills and commitment to patient satisfaction. Dr. Reagan has been featured on local media outlets, including ABC 10, and recognized as one of the "Best Plastic Surgeons in San Diego" by San Diego Magazine, and "Best Plastic Surgeons in La Jolla" by La Jolla Light Newspaper.
Request a Consultation

Perlane FAQ
Who should not use Perlane ?
Perlane should not be used if you are currently pregnant, breastfeeding, or under the age of 18. Perlane must also be avoided by those with previous bad allergies, particularly by those with allergies to drugs that have required in-hospital treatment, or by people with bleeding disorders.
The use of Perlane at the site of skin sores, pimples, rashes, hives, cysts, or infection should be postponed until healing is complete.
What should I avoid before my treatment?
Avoid using aspirin, non-steroidal anti-inflammatory medications (such as ibuprofen), St John's wort, high doses of vitamin E supplements, or large amounts of alcohol. One should also avoid any drugs that thin your blood or prevent blood clotting. These agents may increase bruising and bleeding at the injection site.
What should I do after my treatment?
Use cold compresses to reduce swelling. Avoid touching the treated area for the first 6 hours following treatment. After 6 hours, the area can be gently washed with soap and water. Avoid exposure to intense heat (tanning beds or sunbathing). Reduce the risk of facial cold sore recurrence that could be caused by needle punctures. A medication can be made available to you to minimize a potential outbreak. Avoid taking aspirin, non-steroidal anti-inflammatory medications, St John's wort, or high doses of vitamin E supplements for one week after treatment to avoid bruising and bleeding at injection site.
When will I see results?
Perlane can instantly replace lost volume to help restore youthful contours, so you'll see results immediately following your treatment.
What are some of the common side effects?
After your treatment, you may have some swelling, redness, pain, bruising and tenderness. This will normally last less than 7 days.
How often should I be treated?
Perlane results may last at least 6 months after a single treatment.
Due to the individual needs of each patient, it's important to discuss your full correction with your health care provider. However, in a clinical study where the patients received full correction during the initial Perlane treatment, the average volume was 2-3 ml per patient. A smooth, natural enhancement to your facial contours is always the goal at True Beauty SD Skin & Laser. We will not "overdo" patients, even at their request.
Call For Pricing and our Filler Specials!