Trinity Lift™

San Diego and La Jolla
What is the Trinity Lift?
The Trinity Lift- Dr. Reagan's answer to the LifeStyle Lift/ Quick Lift. Get the results you want with less down time – usually back to work in 10 days or less. By combining three popular facial rejuvenation techniques – a mini-facelift, skin resurfacing with Fraxel Repair, and Fat Transfers, Dr. Reagan can elevate droopy jowls, smoothen wrinkled skin, and restore facial volume. All with less cost, less downtime and no general anesthesia. So don't respond to some anonymous television commercial, call the Doctor you know and trust who will be there before, during, and after your procedure to ensure your experience is transformative. And all patients will be treated to a pre-procedure exfoliation and a post-treatment O2 healing therapy at Dr. Reagan's amazing medical spa True Beauty located in beautiful San Diego, Ca. The results are real, the value is amazing, the experience will be wonderful.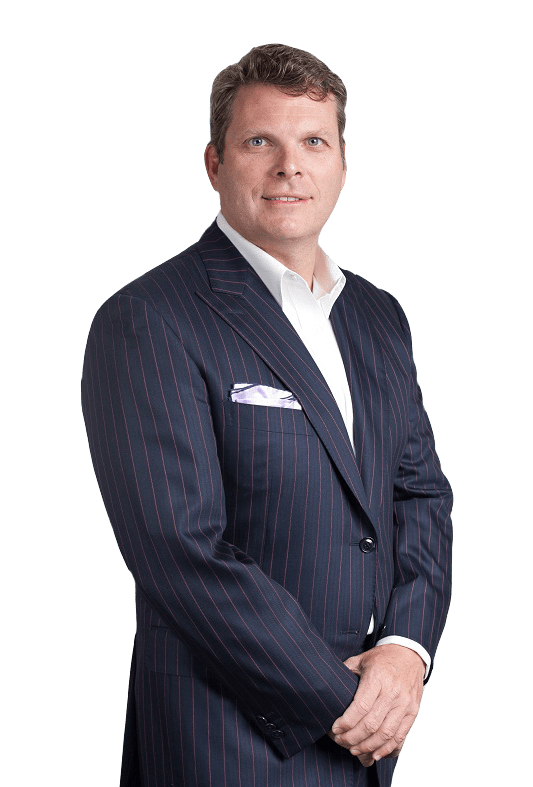 Brian Reagan, MD, FACS
Dr. Brian Reagan is a board-certified plastic surgeon and founder of True Beauty San Diego Aesthetic Surgery & Medicine. Dr. Reagan is renowned for his surgical skills and commitment to patient satisfaction. Dr. Reagan has been featured on local media outlets, including ABC 10, and recognized as one of the "Best Plastic Surgeons in San Diego" by San Diego Magazine, and "Best Plastic Surgeons in La Jolla" by La Jolla Light Newspaper.
Request a Consultation

Procedure: Improving sagging facial skin, jowls, and loose neck skin by removing excess fat, tightening muscles, redraping skin. Most often done on men and women over 40.
Length: 2-3 hours.
Anesthesia: Local with sedation, or general.
In/Outpatient: Usually outpatient.
Side Effects: Temporary bruising, swelling, numbness and tenderness of skin; tight feeling, dry skin. For men, permanent need to shave behind ears, where beard-growing skin is repositioned.
Risks: Injury to the nerves that control facial muscles or feeling (usually temporary but may be permanent). Infection, bleeding. Poor healing; excessive scarring. Asymmetry or change in hairline.
Recovery: 10 days.
Duration of Results: Usually 5 to 10 years.