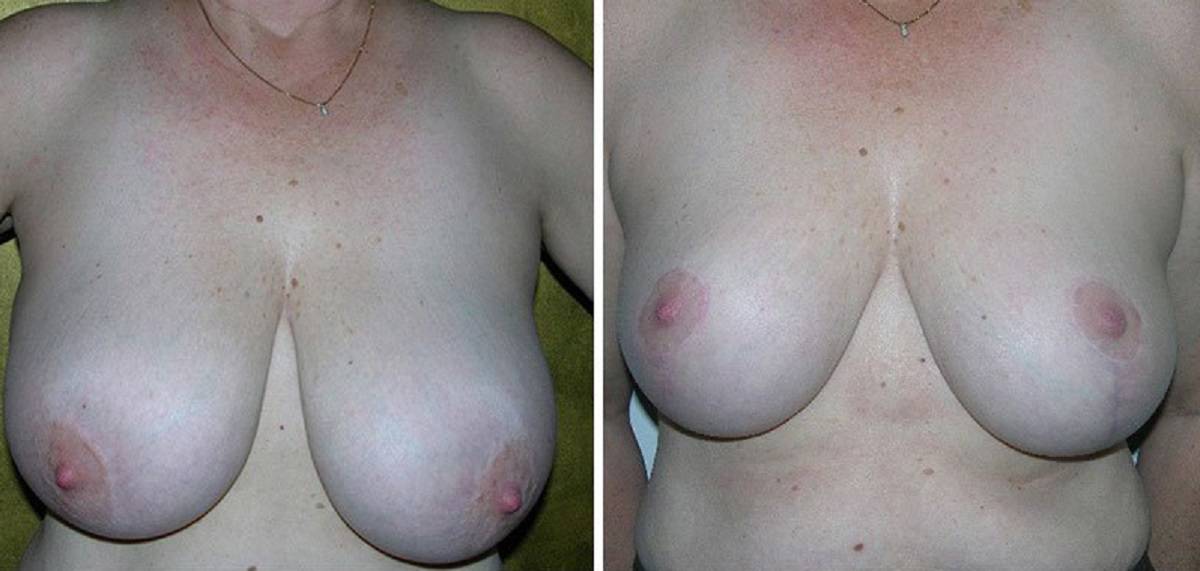 By True Beauty San Diego Aesthetic Surgery & Medicine on March 15th, 2023
Breast reduction surgery resizes the breasts and nipples to a smaller, more desirable size. There are a number of reasons why a person may choose to have breast reduction surgery. If you have made the decision to undergo breast reduction surgery, the next step is choosing a plastic surgeon. This decision can feel even more overwhelming than the choice to actually have the surgery. Here, Brian Reagan, M.D., F.A.C.S., at True Beauty provides five tips to help you choose a plastic surgeon for your breast reduction.
1. Choose an Experienced Board-Certified Surgeon
Surgeons certified by the American Board of Plastic Surgery (ABPS) have completed the appropriate training and passed comprehensive examinations covering all plastic surgery procedures. You can check if a surgeon is board certified by searching the ABPS database here.
A surgeon should also have experience successfully performing breast reduction procedures. This information may be available on the surgeon's website. You can also ask the surgeon to confirm that they have both training and experience performing breast reduction surgery.
Dr. Reagan is a board-certified plastic surgeon. He has over 20 years of experience performing a range of surgical procedures, including breast reduction.
2. Check Out Reviews
Check out online reviews of the plastic surgeon to see what former patients have to say about their experiences. There are a number of websites that you can check, including Google, RealSelf, Yelp, Facebook and Healthgrades. The plastic surgeon may also provide patient reviews on their website. Dr. Reagan provides featured reviews from patients on his website.
3. Look at Results
The surgeon should have excellent before-and-after photos for breast reduction surgeries that he or she has performed. These photos are commonly provided on the plastic surgeon's website. However, some may only have photos available in their office. Dr. Reagan has a breast reduction gallery on his website with before-and-after breast reduction photos.
4. Schedule a Consultation
The initial consultation is an important step in choosing a plastic surgeon to perform your breast reduction. To make the best use of your time during the consultation, write down your questions before the consultation and then bring your questions with you. You can ask the plastic surgeon about their recommendations, your areas of concern and how and where the procedure will be performed.
5. Treat Yourself
The final decision is up to you when choosing a plastic surgeon for your breast reduction procedure. This means that you have to trust yourself when choosing the best plastic surgeon for you.
Schedule Your Breast Reduction Consultation Today
If you are ready to learn more about your breast reduction options, then it is time to schedule your breast reduction consultation with board-certified plastic surgeon Dr. Reagan. Contact True Beauty by calling (858) 454-7546 or emailing our La Jolla practice today.