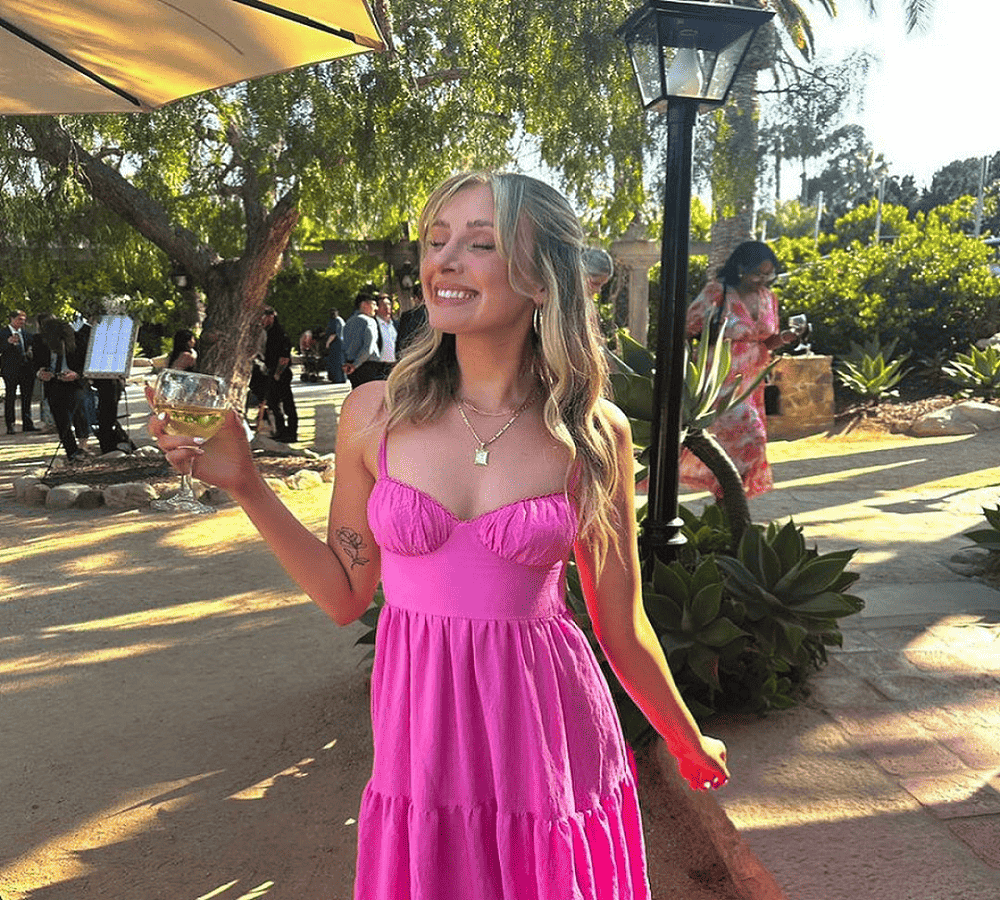 By True Beauty San Diego Aesthetic Surgery & Medicine on July 18th, 2023
While you may not be able to stop the natural process of aging, you can benefit from facial rejuvenation treatments at True Beauty San Diego. Here, Dr. Brian Reagan provides both surgical and nonsurgical anti-aging solutions to help you look and feel your best. Facial rejuvenation refers to treatments that improve the appearance of the face and restore a youthful glow, both of which can be achieved with surgical and nonsurgical options:
Surgical Treatments
Facelift: Loose, drooping skin on the face is a sure way to look older than you are, and many patients are interested in a solution that provides permanent, dramatic results. Because of this, facelift surgery remains a popular choice for facial rejuvenation. The procedure restores a youthful appearance by reducing sagging skin and repositioning it to create a firm and attractive facial appearance. Results from facelift surgery can be enjoyed for years, allowing you to look your best regardless of age.
Browlift: A brow lift is a cosmetic treatment that is performed to drastically improve the appearance of the forehead and brow areas by addressing droopiness that often comes with age. Patients who undergo this procedure experience a lifted effect near the brows. Depending on your needs, Dr. Reagan will choose a brow lift technique that is most beneficial to your needs and cosmetic goals.
Eyelid surgery: Those who have noticed their eyelids have begun to sag likely understand that lax skin in this area contributes to an older appearance. Excess skin on the eyelids and bags under the eyes can even make you look angry or upset. As time progresses, the delicate skin in this area loses firmness and the underlying muscles start to weaken. Eyelid surgery addresses this issue by removing excess skin from this area. The result is a smooth, tight appearance near the eyes, which can improve the look of the entire face.
Non-surgical Treatments
Injectables: Injectables are cosmetic treatments that are skillfully injected into the skin to provide a noticeable improvement in fine wrinkles and unflattering facial lines, such as crow's feet. For those interested in a nonsurgical option for facial rejuvenation, injectables are ideal in that they require minimal downtime, are customizable based on your needs, and produce natural-looking results.
Microneedling treatments with radiofrequency: Time takes a toll on the skin's surface and you may find yourself with an uneven skin texture, acne scars, and hyperpigmentation. Microneedling is an excellent treatment option for improving the look of skin, but when it is combined with radiofrequency, such as the Morpheus8 RF treatments at True Beauty SD, you can experience enhanced results. This treatment effectively smooths out the bumpy texture in the skin, plumps the skin, and eliminates stubborn spots to reveal a radiant complexion.
Facial Rejuvenation in La Jolla
When it comes to a noticeable improvement in the appearance of the face, surgical or non-surgical facial rejuvenation at True Beauty can provide the results you desire. Call our office or schedule an appointment online today.